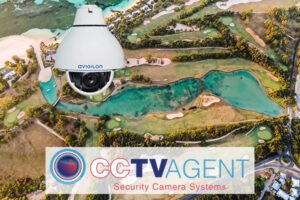 CCTV AGENT IS HERE TO HELP ANYONE THAT NEEDS HELP WITH DELRAY BEACH SECURITY CAMERA INSTALLATIONS FOR BUSINESSES, HOAs, AND PUBLIC FACILITIES
We are proud to offer a variety of surveillance solutions that include security camera installation, design, maintenance, and repair, in an affordable and timely manner, when any type of event happens to occur. Our priority is to make sure that every client is taken care of when it comes to the security solutions that we provide. Our highly knowledgeable staff is dedicated and extremely motivated in providing top-notch surveillance equipment and superior customer service to each client. CCTV Agent Security Systems has a security solution no matter the issue or environment that needs to be protected. If you have any questions about Delray Beach Security Camera Installation, call CCTV Agent Security Camera Systems today. 877-523-2288 (CCTV)
OUR FEATURED SURVEILLANCE SOLUTIONS:
Security Camera Planning and Design

CCTV Maintenance and Repair

Reliable and Timely Security Camera Installation

Enterprise Scale Network Surveillance Solutions
CCTV Agent techs are certified by many of the leading surveillance manufacturers and undergo extensive ongoing security training to retain authorized dealer status. Being an authorized dealer allows us to pass on great discounts for all of the security equipment that we purchase for you. For any type of design, installation, or service request on an existing security system please contact us today to speak with a surveillance expert. 877-523-2288 (CCTV)
CCTV Agent Security Systems is known for delivering the highest value in security surveillance solutions in Palm Beach County and the surrounding communities. We serve the security needs of clients in Delray Beach and the surrounding areas including Broward, Dade, and Martin counties. We only use state-of-the-art technology from the most reputable surveillance brands coupled with employing the most highly qualified surveillance technicians that consistently provide exceptional customer service. CCTV Agent offers top-tier security camera installation and ongoing services at the most affordable prices.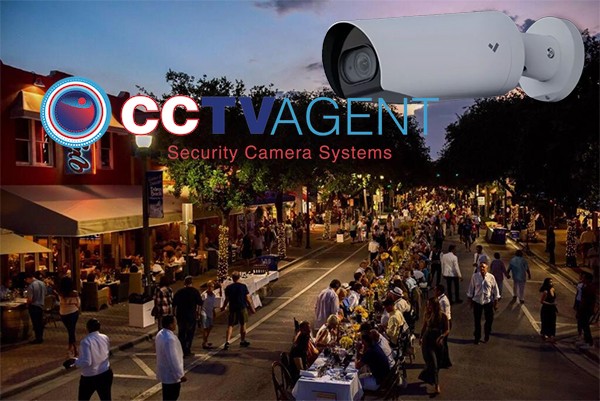 At CCTV Agent Security Systems, we do it all from CCTV System Installation, Design, Maintenance, and Repairs.
CCTV Agent is a premier security camera company located in South Florida, providing state-of-the-art IP security camera systems and premium support to our customers. We are leaders in the security camera industry, and our products and service are second to none. Our in-house team of knowledgeable and experienced engineers, service managers and technicians can custom design a security camera system to meet your specific needs and help you achieve peace of mind. We proudly service and support numerous businesses and industries and we welcome the opportunity to speak with you about your CCTV camera installation needs.
If you have any questions about Delray Beach Security Camera Installation, call CCTV Agent Security Camera Systems today. 877-523-2288 (CCTV)

Delray Beach Security Camera Installations
Related Post