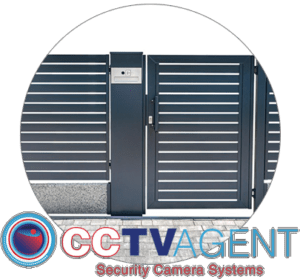 Access Control Systems
CCTV Agents' industry-leading access control systems will protect your assets and provide a safe environment for employees and visitors.
You can control and regulate access to your building
Over the last few years, physical security and access control security has become more important. This industry has also seen significant growth and innovation. Organizations are looking for more flexible, enhanced security and flexibility to drive much of the innovation and growth. The right access control systems will solve your problems and increase efficiency.
Cloud-Based Access Control
You can update access privileges, and keep your system up-to-date from anywhere

A system that is more flexible, scalable, and resilient

Access to enhanced security and additional features
Biometric & Facial Recognition
Secure access and identification with higher levels of security and accountability

Each user is assigned a unique biometric credential

Lower overall costs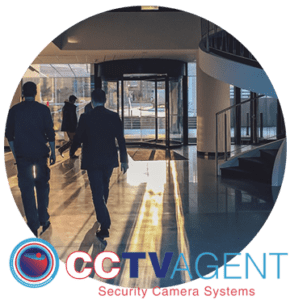 Mobile Credentials
User experience is more convenient and efficient

Credentials are able to be issued and revoked at any moment, from anywhere

This reduces the need to have physical credentials
Visitors Management
Integration seamless of visitor management into access control

Automated Screening Processes & Ensure Compliance

Lower Administrative Costs and Demands
Access Control Security and COVID-19
Security must include protection measures for your visitors and employees. CCTV Agent Security Camera Systems has innovative solutions for organizations that want to use contactless technology to improve safety and prevent germ spread. Mobile credentials reduce physical contact and work in conjunction with cloud-based access control systems to store access cards digitally on employees' smartphones. Modern touchless access systems now allow facial recognition to replace keypads, swipe cards, and tags. These systems can be integrated with systems that detect temperature and use face masks to monitor who enters and exits your building. CCTV Agent Security Camera Systems can provide access control systems that help keep your employees safe, whether you have already returned to work or are still planning your return. 
BENEFITS
Access Control System Advantages

Lock icon

Personalize Access

Restricted areas can be restricted to a select few and temporary access granted to visitors.
Eliminate key management
When you have to restrict or grant access to employees, don't bother with issuing keys or changing locks.
Gain Insight
Access reports show who is logging in and out at any given time, no matter where you are located – on-site or remote.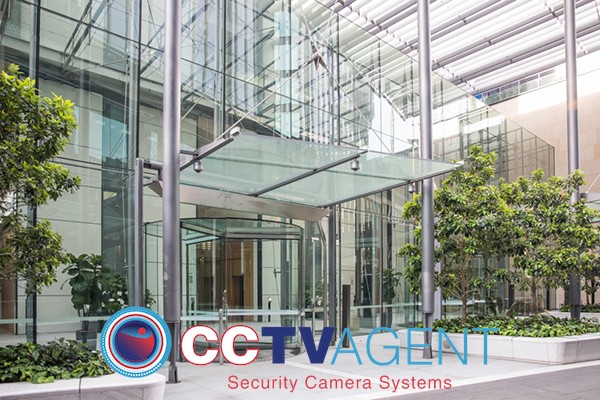 Prioritize Your Business
We will install your system so that you can focus on what is most important: your business.
Simple Integrations
Integrate with other security systems, such as intrusion surveillance, video surveillance, and HR databases. Badging, visitor entry systems, and more.
Keep your safety and health in mind
Touch-free access control systems can be enhanced to ensure a safe environment for employees and visitors. Call us today if you have any questions about our Access Control Systems. 877-523-2288
Access Control Systems

Related Post