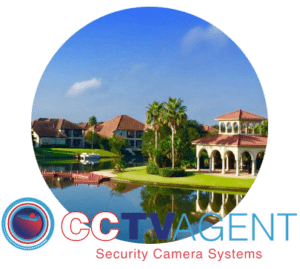 CCTV Agent is a leading Security Camera Installation Company that is nationally recognized and highly experienced at providing state-of-the-art surveillance technology at competitive prices. We have long-established relationships with the leading manufacturers which allows us to provide security cameras for any kind of commercial project or HOA security project. We have a large inventory of high-resolution security cameras, video surveillance systems, wireless and hard-wired systems, and access control systems to meet your individual needs. Call CCTV Agent today if you have any questions about security camera installation and your surveillance solution needs. 877-523-2288
We provide complete solutions for all your surveillance security system requirements. We have years of experience and expertise in the field of security systems.  CCTV Agent is the one-stop-shop for everything from security camera installation to wholesale pricing on surveillance equipment.
With state-of-the-art equipment and experienced security experts, we ensure that we satisfy our customer's needs and give them long-lasting security products. Our technicians are highly trained and will make sure that you have minimal interruption to your normal day-to-day activities during any surveillance installation project.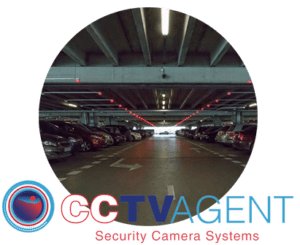 For any companies or neighborhoods that are on a tight budget and looking for a reliable security camera installation company to install your surveillance equipment, you can check out the CCTV Agent website to get detailed information about our services. You can view all the details regarding our security services, including the different types of projects and the kinds of security cameras we offer. In addition, you can view some of our highly satisfied clients and see the types of projects that we have completed. With this information, you can decide if we are the right company to handle your commercial or neighborhood security project.
If you are looking for a top security camera installation company, get in touch with CCTV Agent today and we can guide you through the complete process from beginning to end and continued customer service even after the security camera installation. If you need to know more about our services or need to place an order, please call anytime to speak with one of our knowledgeable security team members. We will assist you with any kind of inquiries or concerns related to our security camera installation company. CCTV Agent serves all of South Florida along with Martin & St. Lucie County. 877-523-2288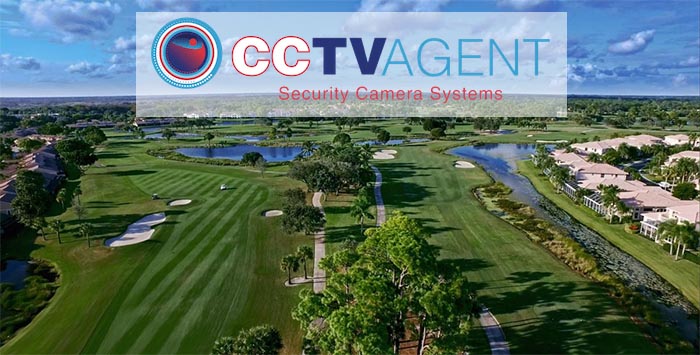 Security Camera Installation Company

Related Post