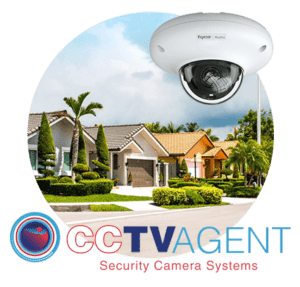 CCTV Agent makes sure your Boynton Beach security camera installation will be done on time, and within budget by our professional in-house surveillance experts. We perform high-quality security camera installation for businesses, communities, HOAs, commercial facilities, and environments of all sizes. If you have any questions about Boynton Beach Security Camera Installation, call CCTV Agent today. 877-523-2288 (CCTV)
Each and every property or business has a unique environment along with its surveillance needs. Therefore, you need to have an understanding of how each type of security camera system will function and work best to make sure your surveillance is effective and proactive. Deterring unwanted activities and recording surveillance footage for any thefts, crimes, vandalism or even employee productivity provides accountability. CCTV Agent Security Camera Systems can help you determine what type of surveillance solution is best for your business or HOA neighborhood.
Expert surveillance camera installation you can depend on

Fast clean professional security camera installation

We plan, layout, and design the ideal CCTV system for any type of property

We support all security equipment we supply with US-backed customer service

Schedule a free

security camera installation

estimate today
We understand that your time is valuable, and we want you to concentrate on what you do best, run your own business or surveil your neighborhood. You can rely on our security techs to provide you with the best Boynton Beach security camera installation in a timely manner. 
CCTV Agent has worked in a variety of industry verticals and knows how to precisely configure your surveillance systems to be secure with a discrete and clean professional look. Our security camera design and installation specialist will make sure you get the most out of your surveillance software and hardware. Even before we show up for any security installation project we thoroughly test all of the surveillance hardware and software to ensure that it performs optimally.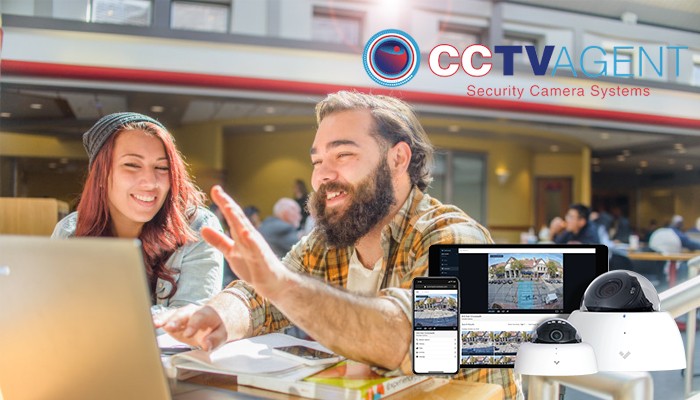 Find Out More About Our Boynton Beach Security Camera Installation Services Now!
We will set up your security camera system along with mounting and running all necessary cables. We can create triggers that eliminate unwarranted alerts and notifications from busy streets and blowing foliage so you can monitor and protect the most sensitive areas. 
View remotely from anywhere in the world with our smart apps. Almost everything we do today is becoming more and more connected to the internet, similarly so are some security cameras and surveillance solutions. Remote viewing permits you the ability to access your security camera feeds from any type of smart device. Using a laptop, computer, tablet, or smartphone that has an internet connection allows you to view footage in real-time from anywhere.
As a Boynton Beach security camera installation provider, we can help with any of your surveillance requirements. If you have any questions about Boynton Beach Security Camera Installation, call CCTV Agent today. 877-523-2288 (CCTV)
Boynton Beach Security Camera Installation