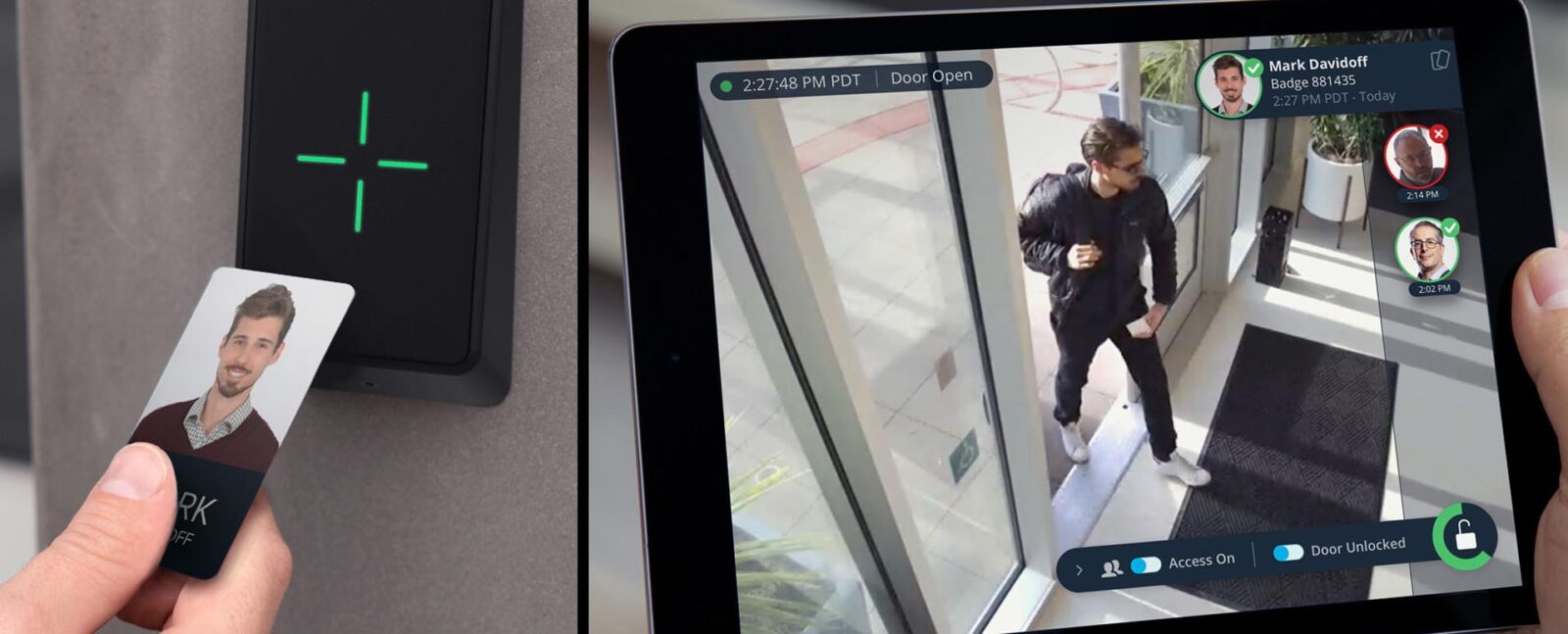 Protect · Install · Monitor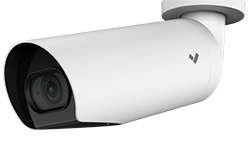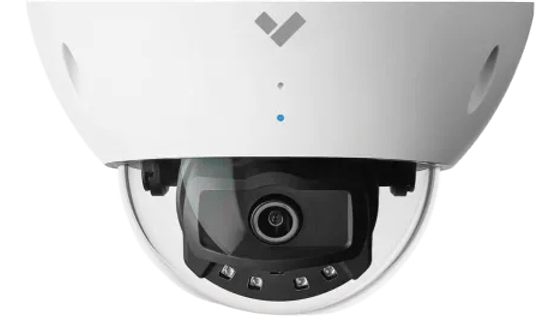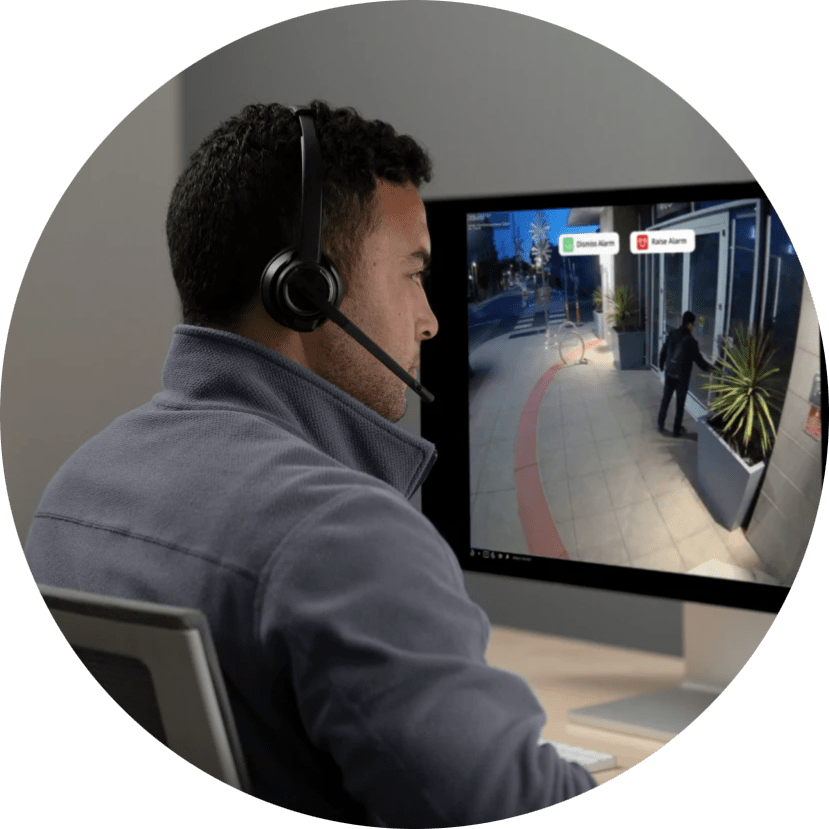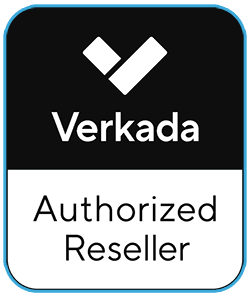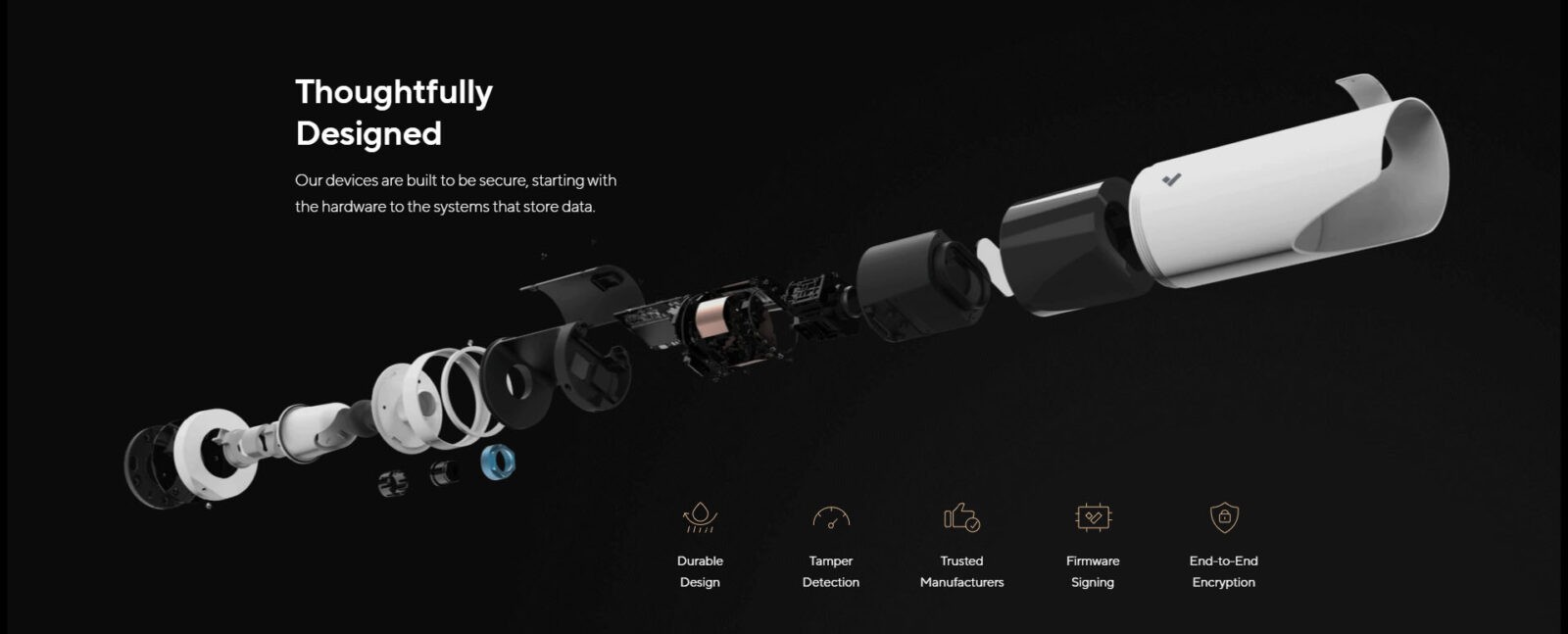 Verkada Access Control
Cloud-based access control that seamlessly integrates with powerful video security via Verkada Access Control.
Verkada Access Control fuses enterprise-grade access control with a powerful, cloud-based management platform for a security solution that's always easy to use, ready for scale, and most importantly it's highly secure. It starts with Verkada's Smart Controller, security personnel have the ability to easily bring plug-and-play simplicity for managing entry points and doors allowing for access across the organization. The Smart Controllers work with your facilities existing door hardware and readers. Once your doors are connected, they are ready to be managed from any type of pc or smart device through Verkada Command.
The Verkada Command management platform permits you to easily administer users, schedules, and building access for any entry points. The integration with active directory platforms assures that those with access and employees are onboarded, offboarded, and are automatically configured. With Verkada Command, security cameras and access control are connected in a seamless manner to provide video analytics on access events in real-time. With Verkada's unparalleled edge-based video processing, security personnel are able to view what is going on at the entry points. You also have the ability to proactively take immediate action for events that require further action.
Unmatched 10-Year Product Warranty In The Surveillance Industry. Any Verkada hardware purchase is backed by their 10-year limited warranty.
Core Benefits
10-year warranty on all hardware

Access doors from any PC or smart device, as well as the robust and easy to use Verkada Pass app

Works with existing readers and door hardware

Seamlessly Integrates with Verkada video security

Manage all users and sites across your organization

Cloud-based access control with limitless scalability and easy management
Verkada's Cloud-Based Access Control
Hardware Reconsidered
A redesigned control panel that can be utilized with existing card readers
Effortless Scalability
No on-premises clients to manage, databases, or servers, easily plug-in and add entry points and doors
Streamlined Management
This modern management platform enables secure access on any PC or smart device from anywhere in the world

Convenience & Accessibility
The trustworthiness of on-camera solid-state storage, with the accessibility of the cloud
Easy to Install
No servers, no thick or thin clients.

A

thin client

is software that is primarily designed to communicate with a server. A

thick client

is software that implements its own features. It may connect to servers but it remains mostly functional when disconnected

Doors come online and configure in minutes

No complexities like port forwarding or added software
User-Friendly
Streamlined management for seamless access from anywhere in the world

No training needed to access features, footage, and doors

Access doors from any PC or smart device

Seamlessly integrate and add video security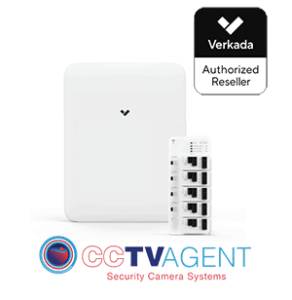 Ready For Growth Trajectory With Expansion That Is Easy To Scale
Verkada's Cloud-based management platform has no user or door limits

Scaling to thousands of doors across all locations is effortlessly done with Verkada Access Control solutions

There is zero need to create virtual networks to sync access across sites
Straightforward With No Hidden Costs
New enhancements and features are added at no additional costs

Your system is kept secure with automatic firmware updates

Industry-leading 10-year warranty for all hardware 
Advantages of A Cloud-Managed Solution
Secure remote access from any device anywhere in the world

SAM L-based integration via SSO (single-sign-on) solutions

Verkada Security Solutions are continuously updated with new features

Instantaneously share live surveillance footage via email and SMS with internal security or law enforcement
Access Software Overview
Powerful features to gain greater control and visibility into your sites
Verkada's cloud-based management software, Command is designed to deliver easy management and access for all cameras, doors, and users across all sites from virtually anywhere in the world via PC or smart device.
Verkada Door Management
The creation of custom schedules for any day of the week is easily accomplished

Filter by events such as access granted or denied, door opens, and unlocks

Instantaneously see any door events including historical and live footage
Verkada Permissions and User Management
Assign multi-format access including mobile access, pins, and cards

User groups allow you to control door access

Add new users manually, import users, or integrate with active directory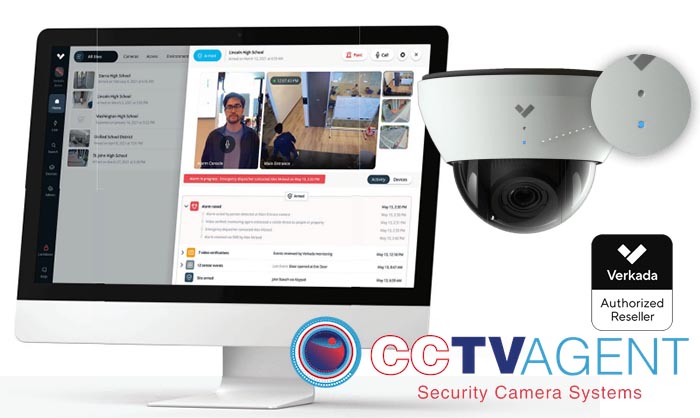 Verkada Video Integration
Associate existing Verkada cameras with doors for increased security and visibility

The addition of multiple Verkada security cameras allows you to see events from multiple angles

Quickly export video evidence for internal security or outside investigations to law enforcement personnel
Verkada Site Management
Access all your cameras and doors from Verkada's centralized Command platform

Managing a limitless number of doors across any number of sites in your organization is straightforward
Verkada Pass App
Your digital key card to accessing buildings. With the Verkada Pass app you can easily unlock doors by just using your phone. By either tapping from inside the app or through Touchless Access made possible with Bluetooth, there has never been a more user-friendly or more convenient way to access doors, entry points, and buildings.
The Verkada Pass app is available on Android and iOS.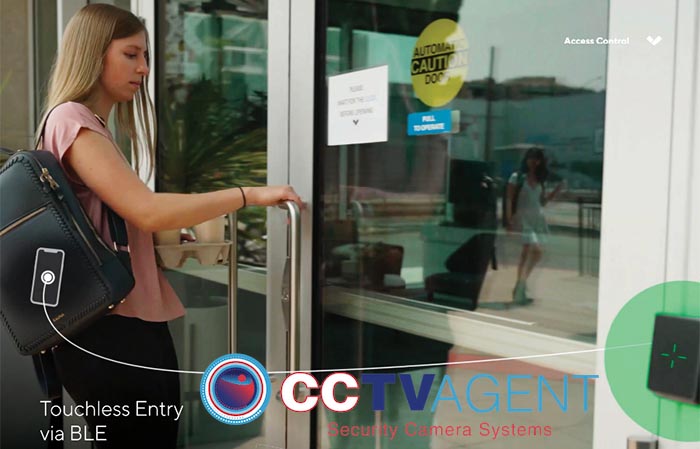 AC41 – Smart 4-Door Controller
Built from the ground up, Verkada Access is security without the typical complications.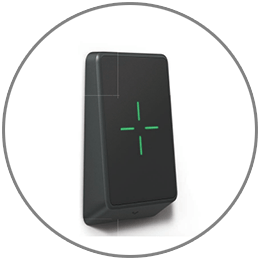 Overview
Integrated power supply powers most door strikes and handles without additional wiring.

Built-in testing interface for wired connections.

Works with 3rd party readers and credentials.

Simplified wiring with an integrated cable management system and screwless push-spring terminals.
Key Features
User-Friendly and Easy to Manage
The cloud-managed controller updates automatically and configures instantly.
Reliability Is Not An Issue
Built-in storage assures uninterrupted door access and functionality.
Centralized Management
Management of permissions, doors, and users from anywhere in the world with Verkada Command.
Increased Clarity & Visibility 
Seamless integration with existing Verkada security cameras for unparalleled visibility.
Verkada AD31- Multi-Format Card Reader
Enjoy end-to-end Verkada Access Control
Overview
Access doors using high and low-frequency cards, as well as any smart or  mobile device with the Verkada Pass app

Two-way communication with a fully integrated LED to display door status for events (locks and unlocks) and entry.

I P66 and I KOS rating provides protection against the harshest environments

Manage and access the AD31 from Verkada's cloud-based Command platform.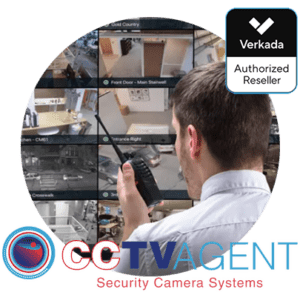 Professional Monitoring Overview
Security Incidents are erratic and unpredictable. With CCTV Agents Remote Camera Monitoring service you can greatly deter unwanted criminal activity. Ensure your sites are protected 24/7 around the clock by combining human intellect with smart learning AI (Artificial Intelligence).
Assess the Situation
Designed with built-in video verification, security personnel can assess possible threats and screen out false alarms.

If video verification is enabled, users will not be contacted unless incidents are confirmed as real alarms.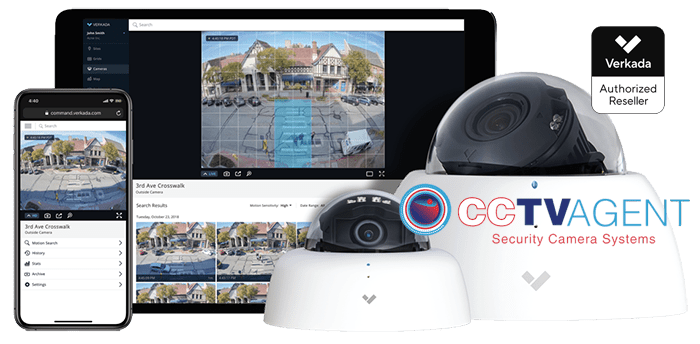 Make Contact
When you are notified of an alert, security personnel will instantly call and send SMS messages to your dedicated emergency contact list.

If security personnel are unable to reach any contacts, they can contact the local law enforcement to respond.
Take Immediate Action
As soon as a threat is confirmed, security personnel will contact local law enforcement and first responders to the site address.

All security events can be accessed from Command at any time, reviewed, and archived for later usage.
Verkada Access Control
Fill out the form and will get in touch ASAP or call to speak with a Verkada Access Control solutions expert!