School Security Cameras for all types of learning centers & institutions
At CCTV Agent we understand that as an educational provider it is incumbent on your facility to have the safest environment possible. Ensuring student and faculty safety has become one of the most important issues in today's educational sector. Security concerns for a wide range of learning institutions, from preschools through colleges, are on the rise, and each campus or facility requires its own unique safety solution.
We are Security Camera System Specialists
At CCTV Agent, we're experts in custom designing and installing high-resolution IP-based security camera systems, with hundreds of satisfied customers throughout Florida, and we can custom tailor a security camera system to meet your institution's unique needs.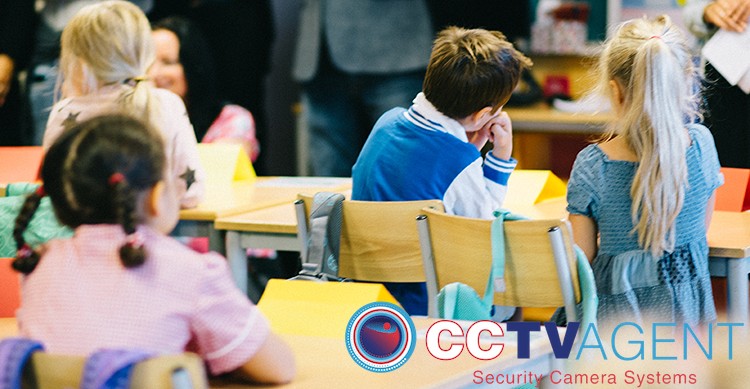 At CCTV Agent, we only sell premium surveillance camera systems and provide premium support to our customers. Our cameras are high resolution and have night vision so that you will always have a window into your operations, day or night. Low-cost cameras are not rugged and often come with outdated software and low-quality images. Our camera systems provide exceptional quality images. They are waterproof and highly rated for outdoor or indoor use and are durable enough to hold up in any demanding environment.
Some of the benefits that a security camera system can provide to an educational institution include:
Monitoring public areas such as hallways, auditoriums, and cafeterias

Monitoring entrance and exit points to prevent unauthorized access

Monitoring classroom activity to ensure the safety of students and faculty

Providing a 24/7 visual log of activity to refer to in the event of an incident

Monitoring of faculty and guest vehicles that are left unattended

Surveillance for school activities and sporting events

Allows for remote monitoring from a smartphone, tablet, or computer

Monitoring multiple buildings or locations at the same time

Deter intruders from gaining access to restricted areas

Deter trespassers from entering school property

Deter students from acting out / misbehaving

Ensures safety of staff, teachers, and school administrators

Increases safety for visitors

Better crowd control at high-traffic events

Provides an effective tool for monitoring daily operations

Prevents theft and vandalism

Reduces liability from frivolous lawsuits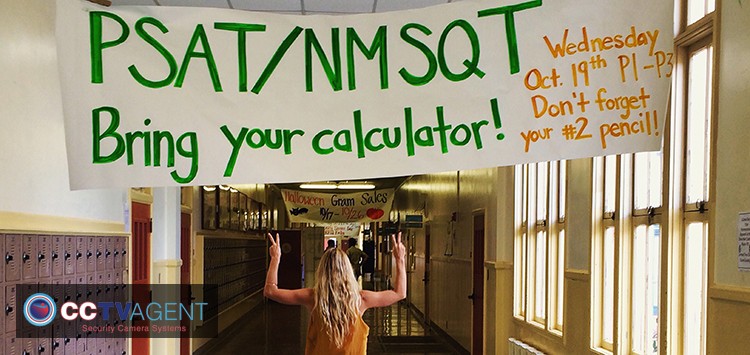 We Know the Importance of Safety and Security
Although many educational institutions have similar needs when it comes to safety and security, CCTV Agent recognizes the importance of creating customized solutions for each of its customers. Additionally, CCTV Agent knows that understanding the complexity of security systems in schools, campuses, academies, and other learning institutions is paramount. The solution that is selected is crucial to ensuring that it has all the capabilities to meet the needs of the user.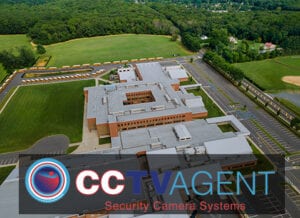 High Resolution, Easy to Use Camera Systems for Schools
Our IP technology, high-resolution security camera systems for schools, campuses, academies, and other learning institutions provide superior quality images which makes it easier to quickly identify who is in your security camera's field of vision. Our systems are also built with the user in mind, and system operation is efficient and straightforward. You can count on CCTV Agent for a security camera system that meets the unique needs of your educational institution.