CCTV Agent would like to thank all of our clients. We truly appreciate the opportunity to serve you and your patronage allows us the ability to do so!
We have one main goal at CCTV Agent to provide the ultimate security and surveillance solutions. We are always striving to stay abreast of the latest technology and cost-saving solutions to pass on to you.
Please share your feedback with us and if you have the time CCTV Agent would be extremely grateful if you could write a quick Google review for us. This will allow us to improve our service and let others recognize the value we provide for their community.
To submit a Google review, simply click on any of the images or here to  "Write a review".
Thank you so much for taking the time to leave a review. Your feedback is greatly appreciated and important to us! We look forward to reading your comments.
Just make sure you are logged into your Google Account.
If you do not have a Gmail account, you can SIGN UP HERE or click the Googe Umbrella. There are many great benefits to having a FREE Google account. Besides Free Gmail, YouTube, Calendar, Meet, Chat, Google Maps, Google My Business, Hangouts, Photos, Google Earth, Google Drive, Google Docs, and much more.
CCTV Agent is a premier security camera company located in South Florida, providing state-of-the-art IP security camera systems and premium support to our customers. We are leaders in the security camera industry, and our products and service are second to none. Our in-house team of knowledgeable and experienced engineers, service managers and technicians can custom design a camera system to meet your specific needs and help you achieve peace of mind. We proudly service and support numerous industries and businesses, and we welcome the opportunity to speak with you about your security camera installation needs.
Fill out the form and will get in touch ASAP or call to speak with a CCTV Installer and Surveillance Solutions Expert!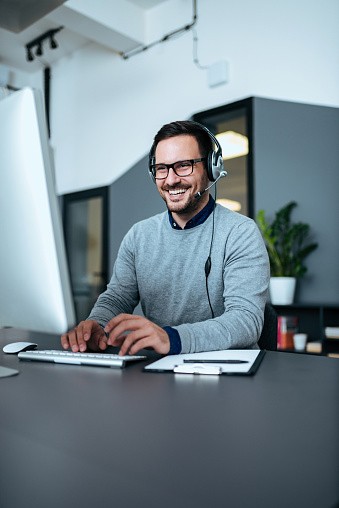 CCTV Installer