CCTV Agent Security Camera Systems motto is to provide reliable and accurate security solutions that give you comprehensive results.
WHO is HANWHA – Formerly Samsung Hanwha?
CCTV Agent is proud to be an authorized distributor for Hanwha Techwin America (formerly Samsung Techwin). They are known for being the leading precision technology company that has clearly established themselves as a leading producer of security cameras and related surveillance products over the last forty years.
As a Fortune 500 company, Hanwha has accumulated manufacturing expertise over the last 60 years of operation. This experience has helped them gain in-depth market knowledge in the surveillance industry allowing them to produce precision products with the highest quality that dominate serving leading government industries from energy, defense, aerospace, and security industries.
For more information or a free quote for Hanwha Security Camera Installation, contact CCTV Agent at 561-249-4511 or sales@cctvagent.com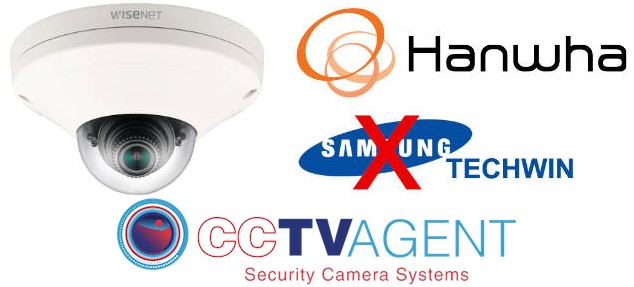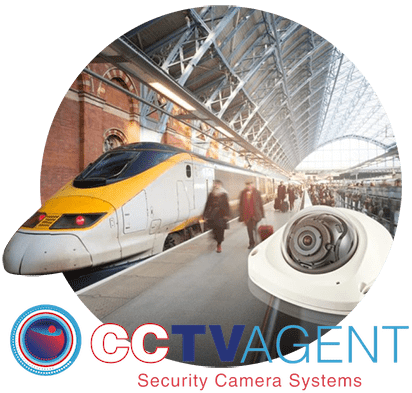 CCTV Agent is known for being the pre-eminent Hanwha Security Camera Installation provider in all of Florida. As a leading security camera installer in the surveillance industry, we offer the most proven security products including IP cameras, storage devices and management software with the most advanced analytics that are founded on world-class optical design, manufacturing and image processing technology. 
We offer proven and complete security surveillance solutions from end to end and take great pride in successfully serving a wide array of industry verticals.
Auto Dealerships

Body Temperature Cameras

Catering Halls

Condo Security Cameras

Construction Sites

Equestrian

Garage

Government Facilities

HOA Security Cameras

Hospitals

Hotels and Motels

Houses of Worship

Malls

Manufacturing

Medical Offices

Office Buildings

Parking Lot

Restaurants

Retail Shops

Schools

Senior Living Facilities

Shopping Centers

Storage Facilities

Warehouse
CCTV Agent is now offering Hanwha's recently introduced Wisenet line of innovative security products that demonstrate their commitment to technology and value. The next time you need any help with any Hanwha Security Camera Installation projects including 12MP cameras, intelligent video analytics and H.265 support, call CCTV Agent Security Camera Systems and explore our proven surveillance solutions and see how we can work together and go further.
Hanwha Security Camera Installation

Fill out the form and will get in touch ASAP or call to speak with a security solutions expert!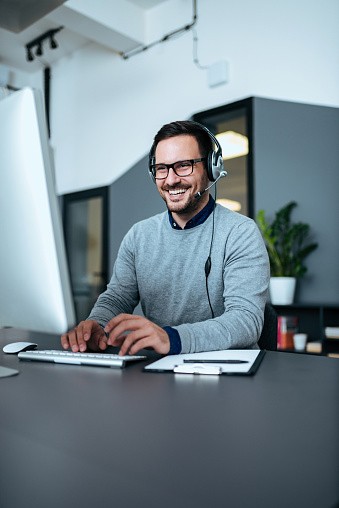 Hanwha Security Camera Installation