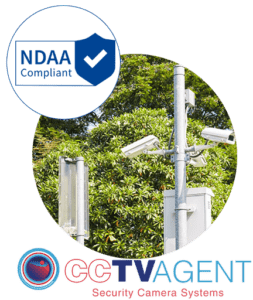 Over the next few weeks, we'll be covering NDAA Compliant Cameras. What are NDAA Compliant Cameras? In 2019 the (NDAA) National Defense Authorization Act introduced new Security Camera Compliance related to Security Camera manufacturers, specifically with sanctions around Hikvision and Dahua and several other manufacturers. 
The US Government started the process in August of 2018 to pass a resolution that became effective on August 1st of 2019 related to security camera manufacturers. This resolution prevented the federal government or any entity who is involved with national security from purchasing security cameras and telecommunications from five key factories in China. At that time, the ban included all or some of the following surveillance providers.
Montavue

Indigo Vision

Panasonic

QSee

ICRealtime

Bosch

Flir

Interlogix

Laview

Alibi

Annke

LTS

Swann

Lorex

Dahua

Hikvision

Honeywell

And many more security products.
If you have any questions about NDAA Compliant Cameras, call CCTV Agent Security Camera Systems today. 877-523-2288
Current 2021 actions broaden the scope of the NDAA ban 
While the 2019 NDAA legislation affected federal government surveillance systems, it still allowed for products on the list to be legally sold to consumers and businesses in the United States that were not federally funded.  Sales of these products made up the majority of surveillance product sales in the U.S. market.
However, in June 2021 the Federal Communications Commission (FCC) began a process to consider whether the sale of all products on the NDAA list should be outright banned in the United States.  At the time of this article, this process was underway.  After going through this process the FCC, which is made up of five commissioners, will vote on whether to prohibit all sales of products on the NDAA list.  If the FCC votes for the ban, these products will no longer be permitted to be sold in the United States.
How does the NDAA ban and FCC action affect you?
If you currently have a Dahua or Hikvision system, or a system that is an OEM of Dahua or Hikvision, and if the FCC takes final action to ban their sale, you should work with an experienced team like CCTV Agent who can guide you on NDAA compliant cameras and system components.  An experienced security camera dealer and installation company can help you find components that are compatible with your system if any of your system components fail or if your existing system cannot be used. 
If you have any concerns about NDAA Compliant Cameras, call CCTV Agent Security Camera Systems today. 877-523-2288
In a short time, we will be posting another article about NDAA Compliant Cameras!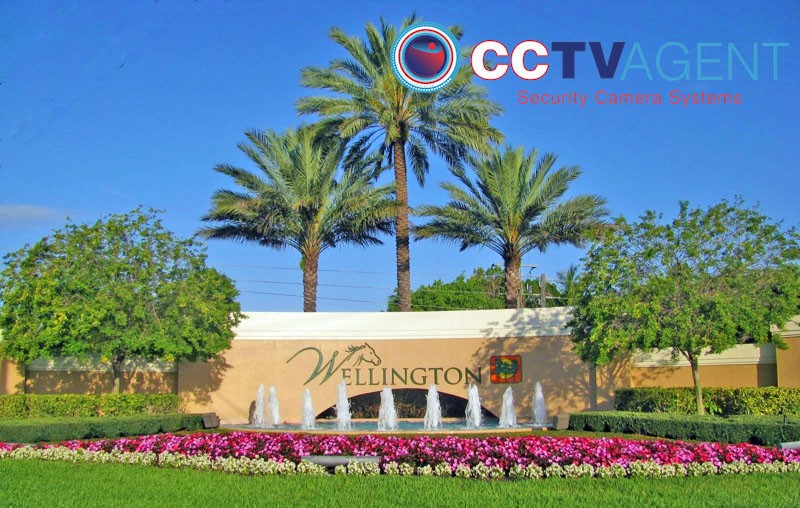 NDAA Compliant Cameras
Related Post