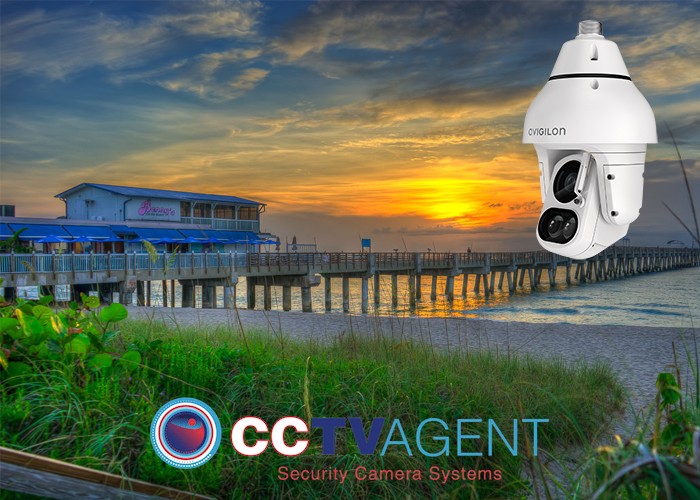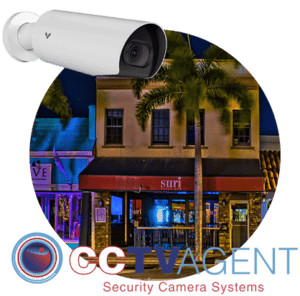 CCTV Agent is a secure, reliable, and professional solution for security camera installation in Lake Worth FL
Thousands of people & businesses have already trusted the CCTV Agent team to secure their most important areas to put their minds at ease. Whether you're looking for a security camera system installation with top-rated surveillance products we can custom-tailor any type of project to meet your needs. The CCTV Agent team of expert technicians delivers flawless surveillance installation and customer service backed by lifetime support for the lifetime of your security equipment purchased from CCTV Agent. Our industry training and core principles have ensured that all CCTV Agent team members are able to tackle any type of security camera installation project. Your satisfaction is our number one priority!
When you are focused on work, or out on a much-needed vacation, the last thing you need to worry about is if your neighborhood, business, office, or warehouse is secure. So why not allow the CCTV Agent team to handle the security camera installation? Worried about employees not being productive or your property being secure? CCTV Agent experts recommend optimal security camera installation positions for the ideal view of your business even when you're away. With an IP security camera setup, you can take a look from anywhere in the world at any time, with just a few taps from any type of smart device or PC.