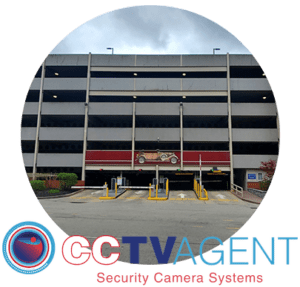 VIRTUAL GUARD GATE WITH LICENSED SECURITY GUARD OFFICERS
Want Your Business or Commercial Property To Be More Secure? Ask CCTV Agent about their Virtual Guard Gate solutions. We can assist with keeping your property secure and safe with our Virtual Gate Guard solutions. As crime continues to rise businesses need added surveillance measures to protect their property and anyone who visits. Call CCTV Agent today if you have any questions about Virtual Security Guards and live remote video monitoring. 877-523-2288
CCTV Agent Security Systems Is Your Security & Surveillance Gate Partner
Any type of property crime or vandalism is not only costly but highly frustrating, but it also puts you and anyone visiting a location in danger. Let CCTV Agent Security Systems show you how to react instantly and put an end to criminal activity.
Evaluation of your property
CCTV Agent Security Cameras Systems will evaluate your business's current situation, any history of theft or damage, and create a personal security plan.
Complete Security Camera Installation, Maintenance, and Repair
Security cameras and other surveillance technologies will be installed and tested at the recommended monitoring locations for complete surveillance coverage.
Proactive Monitoring with licensed security guards
With remote camera monitoring, you pay less and are better protected from criminal activity with an extra set of eyes on your property. Our security specialists will monitor your business or property so onsite security personnel or law enforcement can respond immediately.
Around The Clock 24 hours a day, 7 days a week, 365 days a year surveillance
Eliminate fees and false alarms. Our around-the-clock surveillance monitoring with smart analytics and AI software can distinguish between threats and non-threatening activity.
AI (Artificial Intelligence) & VIDEO ANALYTICS
Detection, Verification, and Action for crucial happenings

Unusual Motion Detection

Unusual Activity Detection

Self-Learning Video Analytics

Next-Generation Video Analytics

License Plate Recognition
Protect any Business at a Lower Cost
Businesses cannot afford the costs of damage, theft, or vandalism. CCTV Agent Security Systems makes securing your business straightforward with our professional virtual guard gate solutions.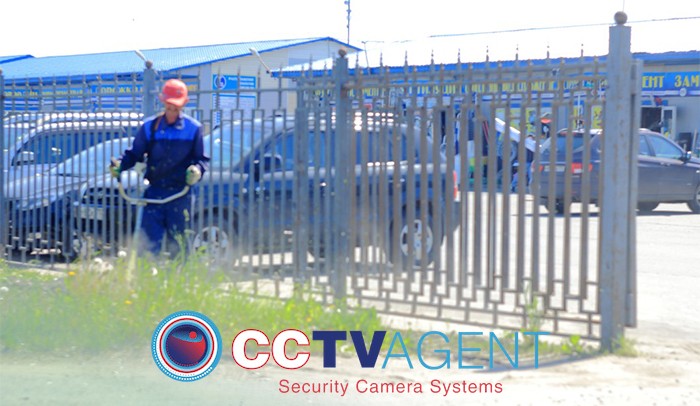 Begin Today. Don't wait.
You've worked hard for your business. Let the surveillance experts at CCTV Agent Security Systems help you protect it. Call CCTV Agent today if you have any questions about Virtual Security Guards and live remote video monitoring. 877-523-2288

Virtual Guard Gate
Related Post