Restaurant Security Cameras
CCTV Agent understands that as the owner of a restaurant the safety of your guests and staff is your top priority. Being in the hospitality industry means customer service, which includes ensuring the safety and security of your guests. Guests that feel safe on your property are guests that will continue to return again and again and will recommend your restaurant to family and friends. Additional considerations for restaurant owners are keeping your property safe from vandalism, protecting your property and assets from theft, protecting yourself from customers that walk out on their bill, and protecting yourself from false liability claims. If your restaurant does not have a well-designed security camera system in place, you leave yourself open to risks that can have disastrous effects on your restaurant business.
Security Cameras Provide Accountability and Safety for Restaurants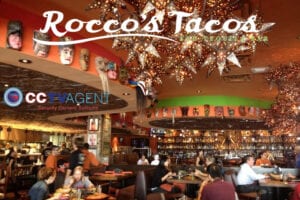 A well-designed security camera system from CCTV Agent is a great solution for restaurants as it can provide accountability for your staff and give your guests peace of mind. This is especially vital when you are tasked as a business owner to be one step ahead of any potential threats before they turn into an incident. However, this can prove to be a difficult task especially if you have a large restaurant or run an establishment that requires guests to walk to the parking area to get to their vehicles.
We know Restaurant Security Camera System Installation and Service
At CCTV Agent, we have extensive experience with providing innovative security camera solutions to the restaurant industry. We only sell premium products and provide premium support to our customers. Our state-of-the-art IP technology security cameras are high-resolution and have night vision so that you will always have a window into your operations, day or night. Low-cost cameras are not rugged and often come with outdated software and low-quality images. Our camera systems provide exceptional quality images. They are waterproof and highly rated for outdoor or indoor use and are durable enough to hold up in any demanding environment.
Our software application is user-friendly and we provide excellent live customer support.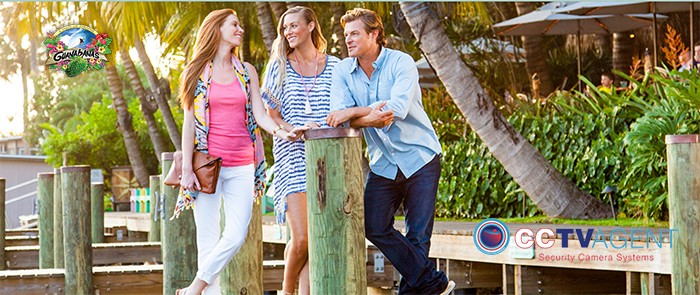 Some of the benefits that a security camera system can provide to a restaurant include:
Monitor public areas like bars, meeting rooms, and parking lots

Helps deter dine-and-dashers from patronizing your restaurant

Excellent operational tool to monitor patron flow and waiter service

Ensures staff are meeting health and safety standards

Allows for remote monitoring from a smartphone, tablet, or computer

Prevents intruders from gaining access to restricted areas

Deters vandalism and other criminal acts

Increases safety for customers and staff

Better crowd control at high-traffic events

Provides an effective tool for monitoring daily operations

Increases customer service

Prevents theft

Deters dishonest employees from engaging in improper behavior

Reduces business liability from frivolous lawsuits
We Deliver Quality Camera System Installation for Restaurants
CCTV Agent possesses the know-how and skillset to deliver a dependable security camera system to customers within the restaurant industry. We are well versed in the day-to-day security threats faced by restaurant businesses and have the experience to design solutions to monitor threats like theft, vandalism, crime, and more while also ensuring public and employee safety.
At CCTV Agent, we provide a generous suite of services to our customers. We provide an extensive site security audit, camera location evaluation, configuration, and installation support, and virtual integration to deliver the best results. Count on us to meet your restaurant's unique security needs.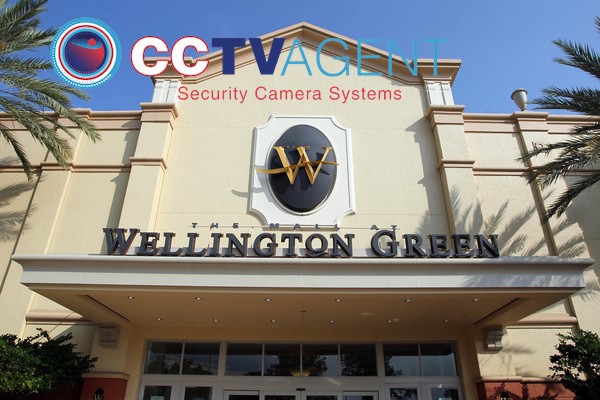 When it comes to delivering the ultimate restaurant service to your customers it's not just about providing awesome hospitality but this also includes providing for the safety of your staff and clients. If there is any type of altercation or dispute at your restaurant or bar, it's advantageous to have the actual footage to see what happens in live time and after any event. Call CCTV Agent today if you have any questions about restaurant security cameras. 877-523-2288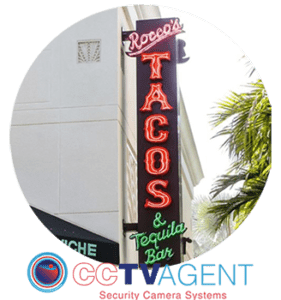 CCTV Agent brings you a wide variety of the latest commercial surveillance solutions for restaurant security cameras. These security camera systems are used by thousands of restaurants and bars in South Florida. You have the ability to record and view surveillance footage from anywhere in the world via any type of smart device whether a pc, smartphone, or tablet with no monthly costs.
CCTV Agent offers a free security consultation for any restaurant or bar and can help you design the perfect surveillance system to meet your desired needs. Our security experts will work closely with you through the entire process and support your equipment during and after the installation from our US-based support team.
Core Reasons to install surveillance camera systems for your bar or restaurant:
Deter employee and patron harassment or theft

Record in realtime and playback to law enforcement if a patron attempts to leave without paying or stealing any type of goods and merchandise

Resolution for any type of incident that provides evidence of what actually occurred during an event

Deter vandalism, theft, burglary, and break-ins during and after hours

Enhance overall operations and employee productivity

Promote the security and safety of employees and customers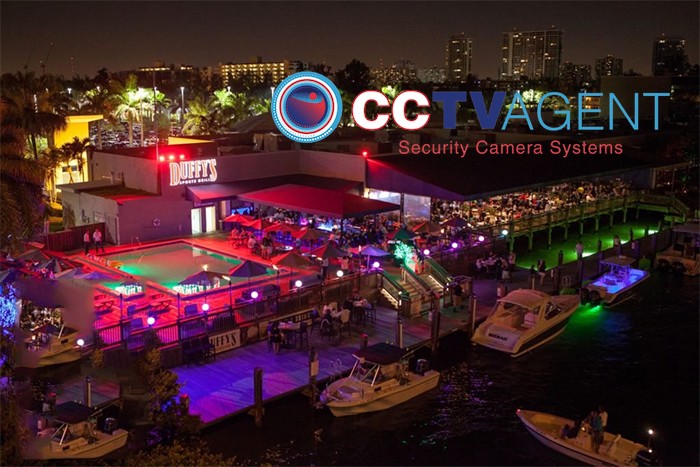 Improve Your Bar or Restaurant's Surveillance Requirements
It doesn't matter if you need to view the day-to-day ongoings of a restaurant's activity or promote overall security outside and inside your restaurant or bar. Security and surveillance also let your patrons know they can have better peace of mind letting them enjoy their drinks and meal.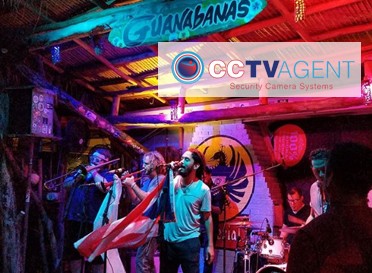 Restaurant Security Cameras
Fill out the form and will get in touch ASAP or call to speak with a restaurant security cameras expert!