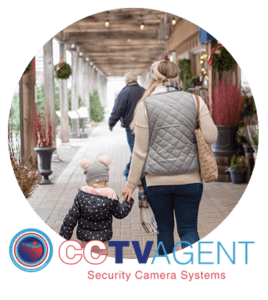 Real-time Remote Camera Monitoring Service For Any Type of Neighborhood or Business.
Core Perks of Live Remote Camera Monitoring:
Superior Saving When Compared to Traditional Security Personnel By Themselves

With Less Security Staff You Get More Coverage

Live Virtual Security Guards Monitoring Inside and Outside

Criminal Activity is Greatly Deterred

Live Coverage From Any Type of Smart Device

Dispatch Onsite Security Personnel & Law Enforcement Immediately
WITH REMOTE CAMERA MONITORING SECURITY PERSONNEL CAN ENFORCE POLICY AND MANAGE DAY TO DAY OPERATIONS MORE EFFICIENTLY
Having a real-time remote camera monitoring service can greatly reduce loss, vandalism, and property damage while providing detailed video records. Common uses for live video camera monitoring include:
HOAs & Private Communities

Large Commercial Properties

Auto Dealerships & Car Lots

Industrial Facilities

Storage Facilities

Warehouse Operations

Constructions Sites

Parking Lots & Garage Buildings

Commercial Loading Docks & Trucking Areas

Port Facilities

And Anywhere You Require Added Layers of Surveillance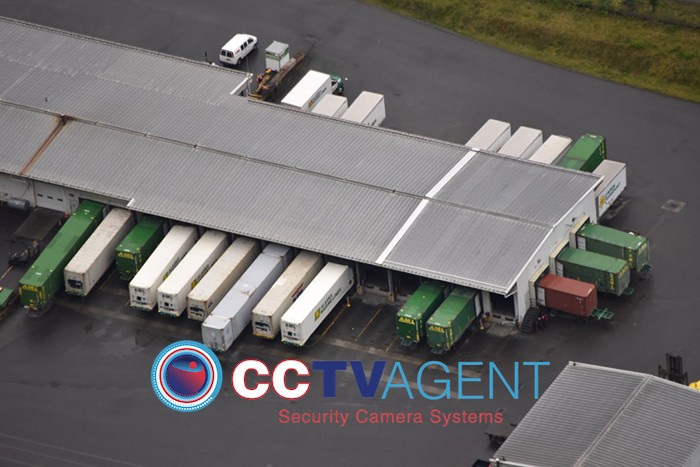 Traditional passive surveillance systems combined with remote monitoring, and physical onsite security guards provide the ultimate layer of protection. You can trust our remote camera monitoring solutions to watch any environment around the clock. There are many additional layers of security measures you can add to live video monitoring including onsite security personnel, perimeter security with advanced surveillance analytics, and smart learning AI (Artificial Intelligence).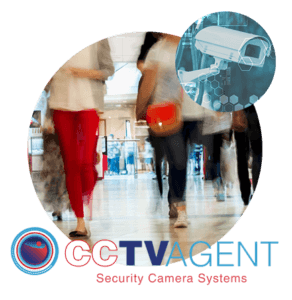 Our licensed security guards manage and monitor your premises so onsite security personnel and law enforcement can be immediately notified. Our trained security guards know what to watch for and detect vandalism, trespassing, robbery, and other serious crimes before they happen. The CCTV Agent Security Camera Systems team can also remotely manage a virtual gate guard as a replacement for costly onsite security guards. We can also surveil interior areas to stop dangerous behavior before it occurs.
Live remote camera monitoring service makes it easier to deter and detect criminal activity before it occurs and permits the ability to react immediately to suspicious activities with strobe lights and voice commands allowing onsite security and law enforcement to respond efficiently. Utilizing remote camera monitoring lets our team reduce liability and increase responsibility for protocol enforcement. Businesses and communities can ensure that compliance regulations and policies are upheld to their standards. All surveillance footage is stored, and all information is delivered in real-time directly to any of your desired security personnel, allowing you to know what's happening on your site at all times.
For more information about CCTV Agent's remote video monitoring service please contact us today and see how we can assist your business or community be more safe, efficient, and secure. 877-523-2288

Remote Camera Monitoring Service
Related Post