Verkada's Command Platform utilizes an all-in-one cloud-based management software for Verkada security cameras. It doesn't matter if you have one cloud security camera or operate thousands of cloud security cameras. Verkada is easy to install and user-friendly for those new to the security world or the most seasoned surveillance experts. If you have any questions about the Verkada Command system, please call CCTV Agent today. 877-523-2288
Command, is Verkada's cloud-based management software, that was created to provide easy management and access for all cloud security cameras and users across all sites from virtually anywhere in the world. With Command, users have the ability to easily set up new cloud security cameras, create new sites, manage users, manage settings, access live and archived footage, and access the advanced features powered by Verkada's edge-based analytics.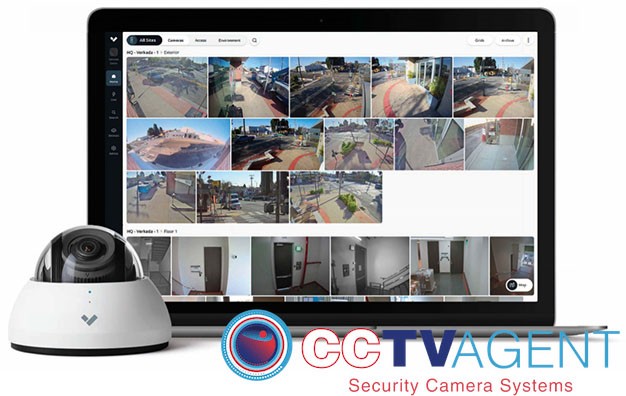 Permissions & Security
Support for single sign-on with SAM L/OAuth protocols

An added layer of protection with 2-factor authentication

User permissions can be accessed and controlled at organizational levels, site, and camera
Secure Remote Access
Gain secure access from any type of smart device (tablets, desktops, laptops, and smartphones)

Native apps for Android and iOS, Apple TV, and Verkada's VX51 Viewing Station
Sharing and Archiving and Sharing
The Command licenses come with unlimited cloud archiving

Easily export and share any surveillance footage in a shareable MP4 format

Create and share live links with first responders and law enforcement to greatly increase the effectiveness of the response.
Powerful & Influential Edge-Based Analytics
Search footage by motion, time, and date

Access Vehicle and People Analytics to simplify and speed up investigations
Verkada's People Analytics with AI (Artificial Intelligence)
With intelligent people and face detection first responders and law enforcement have the footage necessary to hold those accountable. People analytics is available across Verkada's camera series and fuses intelligent edge-based video processing with computer vision in the cloud to give users high-quality images of all persons identified at a particular scene. With Verkada's easy-to-use and centralized management platform, security personnel can filter people by various attributes, including facial matches, clothing color, appearance, time, and date.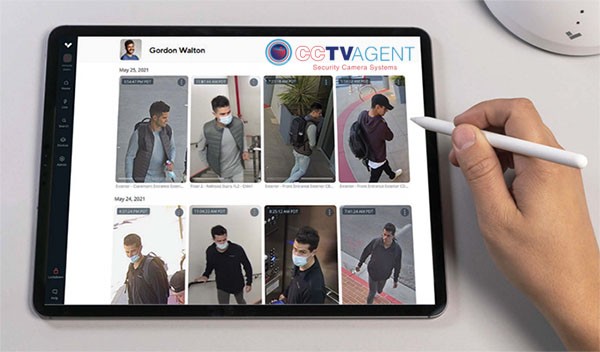 Bring Intelligence to Investigations with Verkada Command
Facial Recognition with Face Search
Instantly search for matching people by selecting an existing face from your company or by uploading an image of any person
Person History
Swiftly peruse through hi-res (high resolution) snapshots of persons detected in a particular frame

Easily save snapshots or access associated full-resolution video
Investigate from Anywhere Around The Globe
People Analytics is available from any type of smart device and can be accessed from just about anywhere in the world
Attribute Filters
Filter based on a range of attributes, including facial matches, gender appearance, and clothing color
Cross-Camera Tracking
Easily find persons of interest or potential suspects across all cameras deployed across all sites

Create and export playback of multiple angles for any subject or person of interest to rapidly deliver evidence for first responders and law enforcement
Verkada Command

Related Post
If you have any questions about verkada command, verkada security cameras, verkada, verkada cameras, verkada camera pricing, verkada cctv, verkada cost, verkada price, verkada bullet camera, verkada video, verkada camera cost, verkada security update, verkada camera installation, verkada products, verkada surveillance, verkada wireless camera, cloudflare verkada, verkada cloud, verkada home security, verkada software, verkada access control pricing, verkada for home, verkada installation, verkada video surveillance, verkada outdoor camera, verkada systems call CCTV Agent today. 877-523-2288