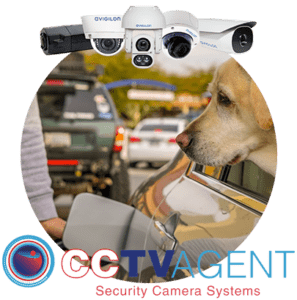 Every day, as a manager or owner of a retail shop, there are hundreds of decisions you need to make. It is easy to ignore the things that aren't immediately apparent, such as inventory loss due to shrinkage or security issues at the store during working hours or overnight. If you have any questions about Retail Security Camera Systems, call CCTV Agent today. 877-523-2288
Professional commercial-grade security cameras are a necessity for any business. Security cameras are ideal for retail shops and stores along with any environment that conducts monetary transactions. We have worked closely with 1000s of customers in Florida to keep their premises safe, including small businesses, universities, cities, states, and government agencies.
You can find out more about security cameras for any retail store by calling CCTV Agent at 877-523-2288. Speak with a security camera specialist to discuss designing your custom surveillance solutions today.
Superior video quality

Remote viewing is as easy as possible via any internet-enabled smartphone or tablet

Unlimited surveillance system access remotely

Installation with minimal disruption to day to day operations

Industry-leading surveillance  equipment warranties

Tech support in the USA for the life of the security product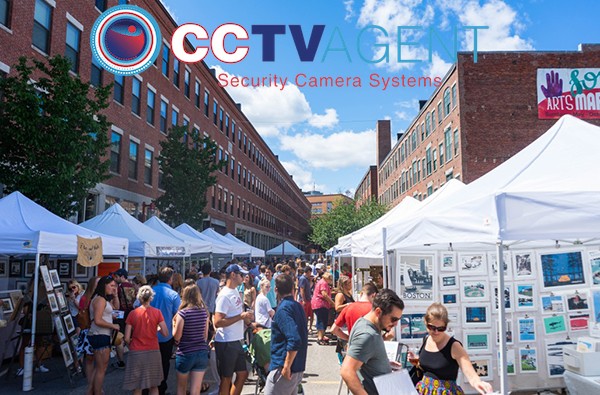 Customized Security Camera Systems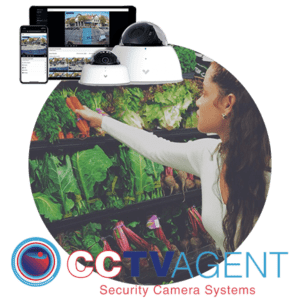 We can design and customize the best security camera system to fit your retail store, no matter the size of the area that needs to be covered. Our network-capable cameras allow you to view your footage from any location around the globe, even when you aren't there. You can view live video from anywhere with user-friendly software and mobile apps.
We can configure your security cameras to send alerts automatically when motion is detected 24/7 or when other types of events happen in your store. You can follow all the actions from when customers enter your store to when they approach the POS or walk around the store. 
Do you need commercial-grade security cameras to protect your store? CCTV Agent offers complete security camera systems to businesses of any size. We can install our surveillance systems which will protect your property around the clock. We custom build and design the surveillance system for your store.
Looking for the best security camera system to protect your retail store? You can learn more by calling us at 877-523-2288. We will provide assistance in choosing the right surveillance system to fit your needs.

Retail Security Camera Systems
Related Post