Cloud Security Cameras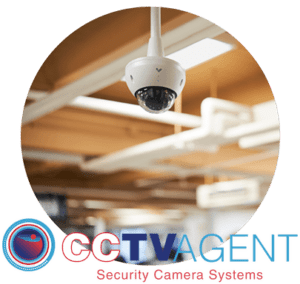 Custom Security Solutions That Fit Any Of Your Surveillance Needs with Cloud Security
CCTV Agent Security Camera Systems is proud to be an Authorized Reseller of Verkada cloud-based security solutions. Together we make video security scalable, easy to use, and limitlessly smart. Businesses and corporations of all sizes choose Verkada Cloud Security to bring increased surveillance and awareness to any desired location.
Protect & Increase Productivity
All-Powerful, edge-based analytics that was created to bring speed and simplicity to any type of surveillance investigations across your entire business, property, and surrounding environments.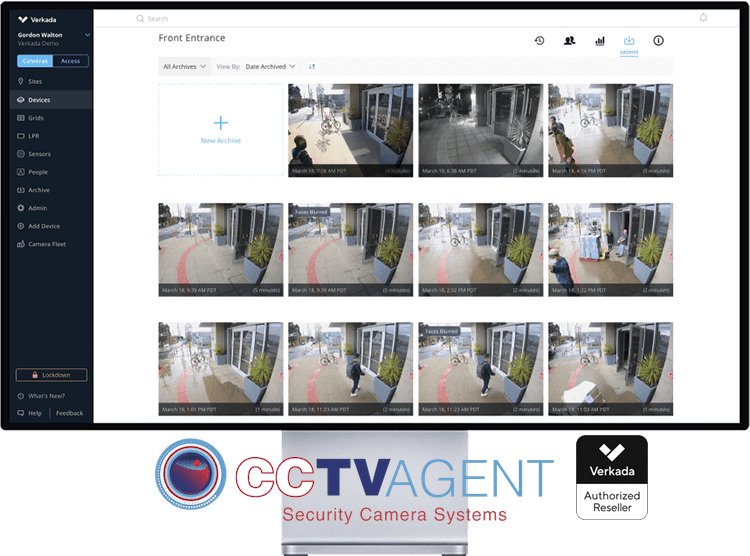 Filtering Based On Search with AI (Artificial Intelligence)
Rapidly filter any footage from all of your security cameras by date and time, or with intelligent insights like vehicle make, license plate, facial recognition, clothing, and color.
Event-Driven Historical Timeline
Instant access to see any frame or moment where vehicles or people were detected in a specific frame, that brings greater speed to reveal meaningful footage in a time-sensitive manner. Many times this technology is used to detect and apprehend the perpetrators while still on the property.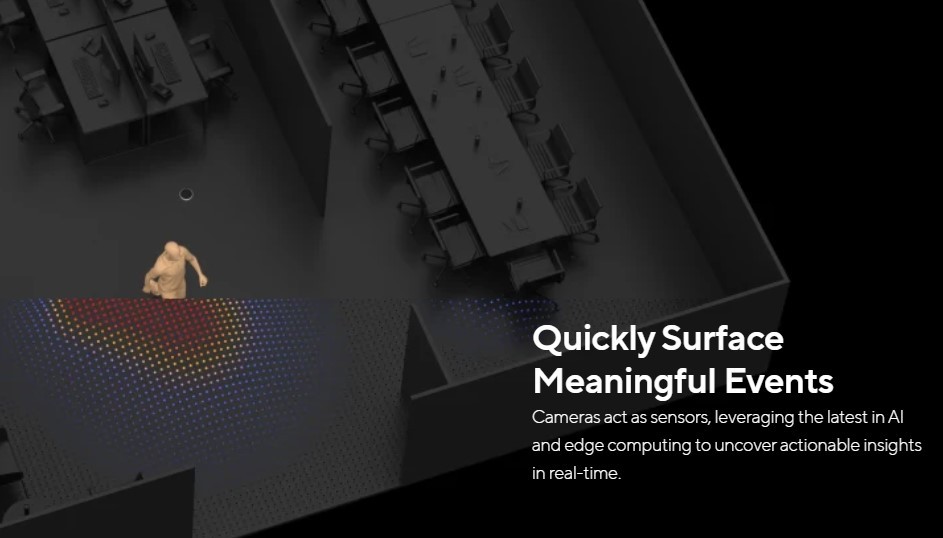 Ease of Sharing
From any type of smart device, PC, MAC, instantly share a link in real-time via SMS to live security camera feeds with law enforcement, security personnel, and first responders or even export and email MP4s for seamless sharing ASAP.
If you are ready to get started, contact CCTV Agent Security Camera Systems, an authorized reseller and partner of Verkada to learn more about protecting and surveilling businesses, properties, and neighborhoods of all sizes.
Hybrid Cloud Security Camera Solutions · All Cameras Include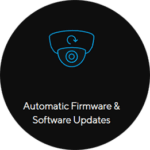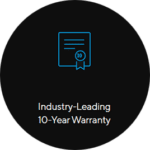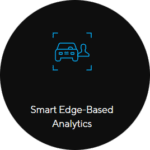 No DRV or NVRs
With powerful and Industrial-grade solid-state storage you can save up to 365 days of video 24/7.
Scalable Surveillance Solutions
Verkada security cameras are bandwidth-friendly and operate at just 5-20kbps
Streamlined and Centralized Management
Our user-friendly platform is modern and enables secure access on any device you permit access to.
Cloud Security Cameras Styles · All Cameras Include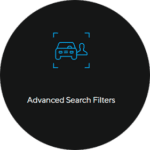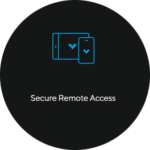 Dome Security Cameras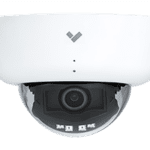 Built with grit and durability, Verkada's Dome Security Cameras deliver enterprise-grade security solutions with a wide array of options for any outdoor or indoor setting. Each dome security camera features a discrete vandal-proof design, with easy installation, and 8x more processing power than previous security cameras from a few years ago.
Mini Security Cameras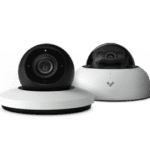 With a smaller design for flexibility without compromising on image resolution and quality, Verkada's Mini security cameras bring enterprise-grade security with powerful performance for advanced edge-based analytics and AI (Artificial Intelligence). With limited form and installation factors, Verkada mini security cameras are ideal for high-traffic indoor settings.
Fisheye Security Cameras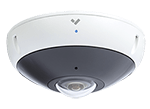 Verkada's fisheye captures footage in a landscape style that delivers a dynamic panoramic 180° view, with options for breaking down any area into quadrants with wide-viewing angles. These security cameras are perfectly suited for being mounted outside or inside, this camera is well versed for any number of security solutions.
Bullet Security Cameras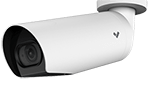 Verkada's Bullet Series offers enterprise-grade security with the latest edge-based processing technology and onboard storage in a newfangled, bold form factor. Designed and created to withstand the harshest environments, the Bullet security camera features a sealed aluminum housing, ensuring the cameras stay protected with an IP67 and IK10 rating.
The Verkada VX51 is a dedicated device that streams up to 36 camera feeds at the same time to any monitor or display with ultra-low latency, clear, clean, and crisp video surveillance playback, and layouts that are fully customizable. This system was designed and created on the powerful Mac mini platform, with the last and most powerful processing power with an eighth-generation Intel quad-core processor and Intel UHD Graphics 630, the Verkada VX51 is the ultimate viewing platform of choice for customers with crucial mission-critical real-time viewing requirements on the fly.
Unparalleled Industry Leading Warranty
Through CCTV Agent Security Camera Systems, Verkada offers a manufacturer a 10-year product warranty that is included with the purchase of your Verkada Security Camera System.
Cloud Security Cameras
Fill out the form and will get in touch ASAP or call to speak with a cloud security cameras solutions expert!