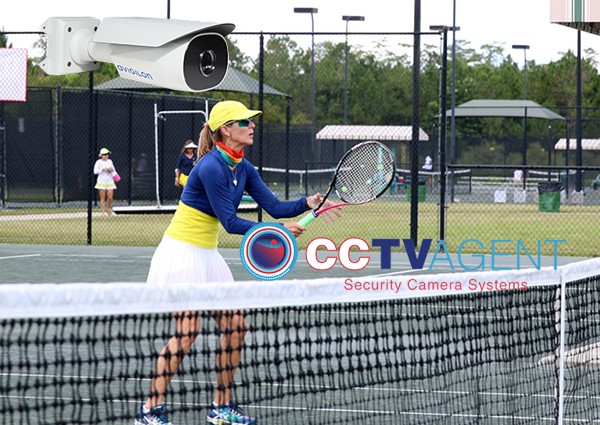 Expert Security Camera Installation in Jupiter That You Can Trust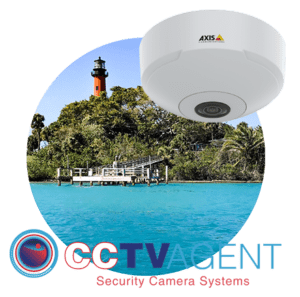 We know your time is valuable and don't want to waste it. You can count on our technicians to arrive on time for your Jupiter security camera installation with minimal disruption to day-to-day activities. Our technicians have experience with a variety of commercial buildings and large neighborhood configurations. We know how to conceal wires and build wireless networks so that you'll get a professional clean appearance.
Our security installation and design professionals will ensure that you get the best surveillance equipment. We will ensure that your Jupiter security camera installation job will stay on budget and go according to the design.
The security camera installation job includes designing the system, obtaining permits, running the cables, mounting the surveillance equipment, configuring the equipment, and networking the devices securely on your network. Our technicians will configure your system to set analytic event triggers and apply artificial intelligence where needed. Each camera is configured to run smoothly and optimize views on your system. CCTV Agent also provides support for your security camera and access control system after the initial installation by offering local support from our central office location in Jupiter. You can also call us whenever you need any type of support for security products that have been purchased from CCTV Agent Security Systems.