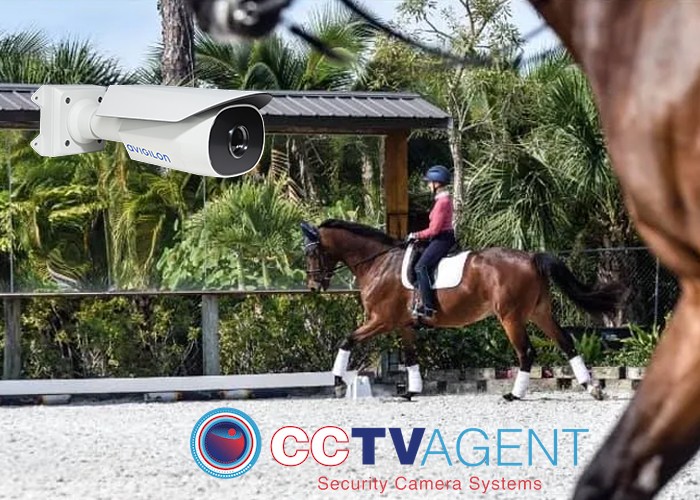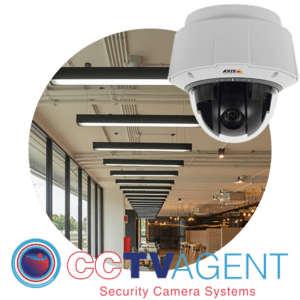 Loxahatchee Groves Security Camera Installation | Expert Surveillance Consulting, Design & Installation Services
Here is a list of some of the security services that we provide around Loxahatchee Groves and other areas in South Florida.
Consulting for Neighborhoods & HOAs, Businesses, and Government agencies – We help customers design small, medium, large, and multi-location video surveillance systems.
New Security System Design & Installation – We take the time to understand customer requirements to design the best surveillance system for your environment. We design your security systems so that they can cover any area around the clock.
Existing System Troubleshooting & Upgrading – If you have an existing security camera system that is not working, needs repair, or needs upgrading, we can help with this.
View Your Security Cameras Remotely – We have specialized in security systems with the best remote monitoring access and surveillance software (Senstar VMS Software) for more than 15 years.