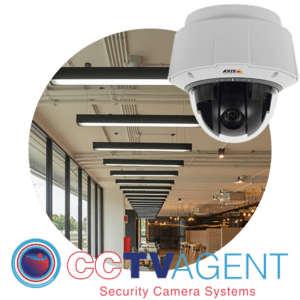 Loxahatchee Groves Security Camera Installation | Expert Surveillance Consulting, Design & Installation Services
Here is a list of some of the security services that we provide around Loxahatchee Groves and other areas in South Florida.
Consulting for Neighborhoods & HOAs, Businesses, and Government agencies – We help customers design small, medium, large, and multi-location video surveillance systems.
New Security System Design & Installation – We take the time to understand customer requirements to design the best surveillance system for your environment. We design your security systems so that they can cover any area around the clock.
Existing System Troubleshooting & Upgrading – If you have an existing security camera system that is not working, needs repair, or needs upgrading, we can help with this.
View Your Security Cameras Remotely – We have specialized in security systems with the best remote monitoring access and surveillance software (Senstar VMS Software) for more than 15 years.
Commercial grade / High-Quality Equipment – We do not use cheap unreliable equipment. We only install equipment that we are comfortable putting our name and warranty behind.
Long-Term Technical Support & Customer Service You Can Trust! – Our customer reviews and long-standing relationships with the leading security camera manufacturers allow us to support you for the life of your equipment.
Avigilon

Axis

Hanwha

iPro by Panasonic

Tyco Security Products

Verkada

Ava

Open Path

CDVI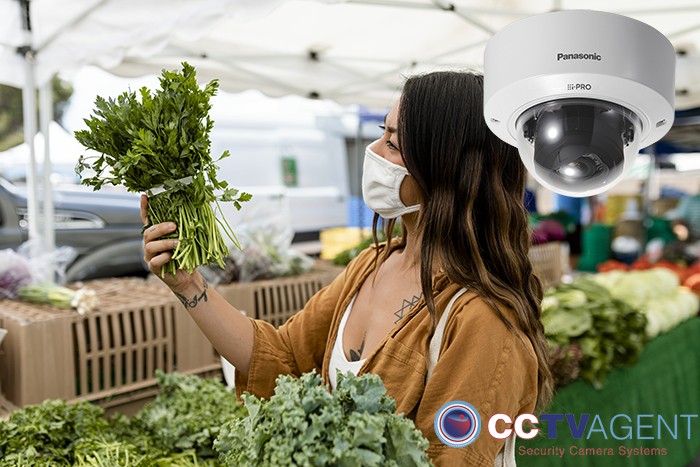 4K Security Camera Systems – Ultra high definition systems are great for neighborhoods, large properties, businesses, and government installations.
Live Video Monitor Display Systems – retail locations, restaurants, and department stores typically want to let their customers know that video surveillance is being used by displaying a public live video feed of their cameras.
Hybrid HD Security Cameras – These are a great choice for customers with an existing analog CCTV system. These cameras can run in CVBS mode for older CCTV DVRs, then easily be switched to 1080p HD mode when the customer upgrades their DVR.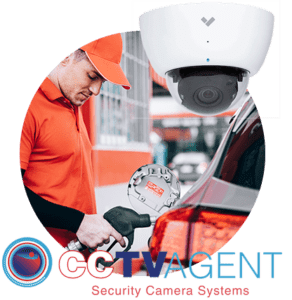 LPR Camera Cameras – We have installed license plate capture systems for HOAs, businesses, farms, parking lots, and government facilities.
These are just a few examples of the types of security systems we can design in Loxahatchee Groves and South Florida. We have been designing surveillance systems for customers for over 15 years. There is not much that we cannot handle when it comes to security and surveillance.
Our systems support remote viewing from iPhone, Android, Mac, and Windows. Keep an eye on your property when you are not there. We offer remote access setup and technical support for any security products purchased from CCTV Agent. We can provide you with a custom quote with as many cameras as you need and a mix of any combination of camera model(s) based on your project requirements. Please request a quote and/or free phone consultation when you are ready. 877-523-2288
Loxahatchee Groves Security Camera Installation

Related Post