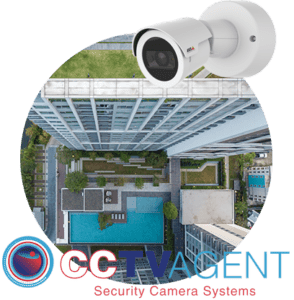 Tequesta Security Camera Installation & Video Surveillance
Video Surveillance
For companies that have no surveillance, legacy analog systems, or high-definition IP cameras with gaps in coverage, CCTV Agent is proud to offer integration services and expert maintenance to help you get the most out of your surveillance and bring your security to today's current standards.  
Keep a Constant Eye on Your Business
Whether your needs are for coverage for one or two buildings, or whether you require coverage of a large facility or property, we have a solution for you. From a simple-to-use security camera system to one with Artificial Intelligence capabilities, we can meet your needs.
Larger systems frequently require system integration with existing security systems and we have the experience necessary to get the job done. We can provide video analytics on a small or large scale that will make your job much easier and help you to find the video image you need quickly.
Quality Products from Industry-Leading Manufacturers
In order to provide our customers with the highest quality, we are very selective about the products we use and the manufacturers we partner with. We partner with respected surveillance industry-leading manufacturers like Avigilon, Axis, Hanwha, Panasonic, Tyco, Verkada, Digital Watchdog and other top brands that you know and trust.
Top Rated Surveillance Businesses Serving Palm Beach County & South Florida.
Access Control
With access control solutions from CCTV Agent Security, approved users can scan their official credentials at a digital access device attached to the entryway – and you can rest assured that only authorized occupants are in the building.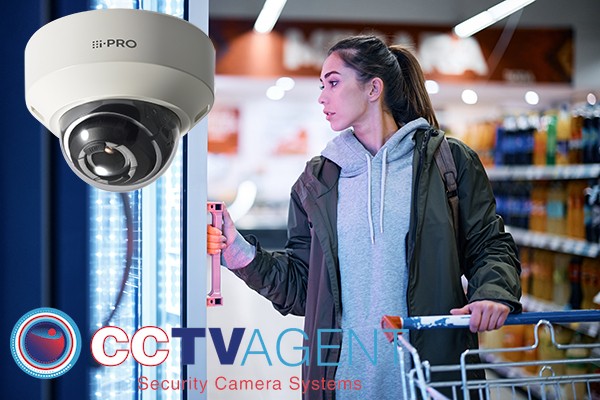 We can create a welcoming and safe environment for your visitors, while automating tracking.
Automate the security and management of your building access control systems with our scalable cloud-based physical security platform. Whether it's one building or hundreds, our cloud access control systems combine the best cloud access control technology and unmatched customer service to deliver better security for your operation.
One Building or Hundreds of Buildings & Multiple Channels of Control.
Automate your building access control and reporting in a secure, and convenient way.
Mobile Management
Manage security from any location and enable users to open doors with phones.
Visitor Management
Create a welcoming and safe environment for visitors while automating tracking.
Video Surveillance
Get real-time views of access points at your facility and easy access to visual records.
Identity Management
Seamlessly update user identity information across IT systems and applications.
Elevator Control
See who has access to floors, and manage cab traffic in tower buildings.
Call CCTV Agent today to speak with someone about your surveillance needs.  877-523-2288

Tequesta Security Camera Installation
Related Post