How to choose the right Security Cameras for Business
You should consider your business goals when choosing an ideal security camera system. There are many reasons why security cameras are a good investment. What are your top priorities? Do you want to prevent crime? Monitor employees? Or monitor customers and the public? Is it necessary to protect the business inside and outside? Are you looking for one or all of these? This will help us identify the best business surveillance camera solution for your business.
Security cameras are critical for any type of business.
You can monitor your business and property 24/7 in real-time

Keep track of who comes and goes

Protect your employees

Stop theft and robbery

Deter vandalism

Prevent fraudulent claims & lawsuits

Increase employee productivity by monitoring workplace productivity

Surveil customer activity

Resolve employee and customer disputes

Provide evidence of criminal activity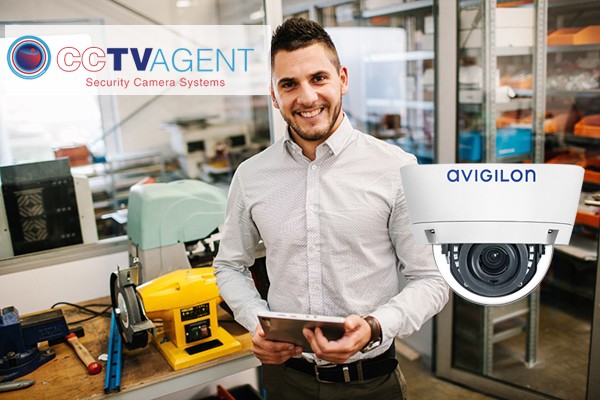 How many business security cameras do you need?
We can help you determine the number of areas you need to cover so you can properly monitor everything. This will allow you to choose the number and type of cameras that are necessary for your business. One camera may be sufficient to watch an entrance. Other areas may need multiple cameras throughout the building inside and out. You will need more cameras if you require extensive coverage for the exterior and perimeter security.
Which security camera resolution do I need?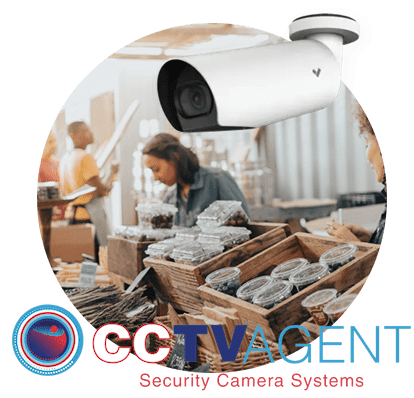 In recent years, camera resolution has improved rapidly. Digital security cameras with high resolution are now available in 4K and beyond. Think about the quality of a 60-inch 4K television. Two factors are important in determining the resolution of your security cameras: 
1) the details within the viewing areas, and 
2) the area that the cameras are supposed to cover. 
Your CCTV Agent surveillance expert will help you determine the best resolution based on these two factors. We will help you design the perfect surveillance layout for your particular environment.
A higher resolution system will be required if you anticipate that you will be zooming in from further distances and require clear and crisp surveillance footage. If you have to zoom in on small objects or faces, don't consider a security system with a low resolution.
Is lighting an issue?
You will need a security camera that can record in low-light situations or at night. A security camera system that adjusts to changing light conditions will allow you to capture footage in low-light scenarios. A security camera with infrared lighting will ensure the best resolution for night-time recording. You may also need security cameras that can simultaneously balance bright and dark areas in the same scene for wider dynamic surveillance footage.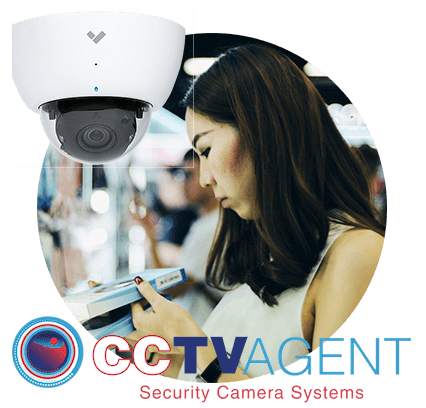 All of our security camera systems can scale to meet your needs for future growth. Are you expecting your surveillance requirements to change due to unexpected growth?  You should plan for future growth in your security requirements by investing in a business security solution that can scale accordingly. Professionally installed and maintained security camera systems offer significant benefits. Security camera systems have become more affordable due to increased technological advances. In addition, security cameras from top manufacturers and with good warranties are worth the extra investment.
Don't rely on big box store security camera solutions as they sell inferior equipment that provides limited surveillance quality. Installation for these systems is difficult as they provide you with a shorter cabling distance for each camera and offer zero US-Based support. A CCTV Agent security specialist can help you ensure that your security system meets your requirements. After installation, our technicians will ensure that your surveillance equipment is in top working order with ongoing maintenance. For more information, or to schedule a consultation, call 877-523-2288
Security Cameras for Business

Related Post