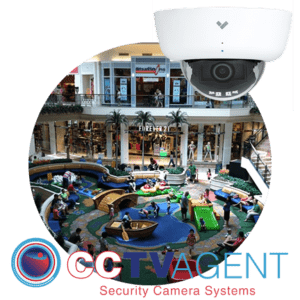 Wellington Security Cameras | Sales & Installation
CCTV Agent offers products and services for Wellington businesses, government agencies, schools, and neighborhoods of all sizes! Look no further if you need professional-grade Wellington security camera installation. CCTV Agent provides top-quality security solutions that are proven. Our experienced team of security professionals can install security cameras for a wide variety of surveillance scenarios. We will assist you with all of your security needs, whether you're a local official, principal, school superintendent, HOA board member, or a business owner.
Remote Access
You will receive a powerful app for remote access to your system when you purchase a security camera system from CCTV Agent. This allows you to view your cameras anywhere and anytime you want, as long as your device is connected to the Internet. 
Centralized Cloud Management
Many businesses, government facilities, schools, and neighborhoods have large premises and require many security cameras in order to provide proper coverage of a property. Centralized management allows you to manage all of your cameras from one interface, making it easier to monitor and control them all from a user-friendly interface. Our systems allow you to support  multiple cameras and multiple sites.  CCTV Agent Security Systems is proud to partner with the top manufacturers and their complete suites of video management products that offer government facilities, businesses, and communities flexible and innovative solutions. 
Night View Security Cameras
Infrared and night color cameras are a key component of a security camera system that protects any property during night and day hours. These cameras can view the areas they are monitoring, so footage can be captured regardless of lighting issues.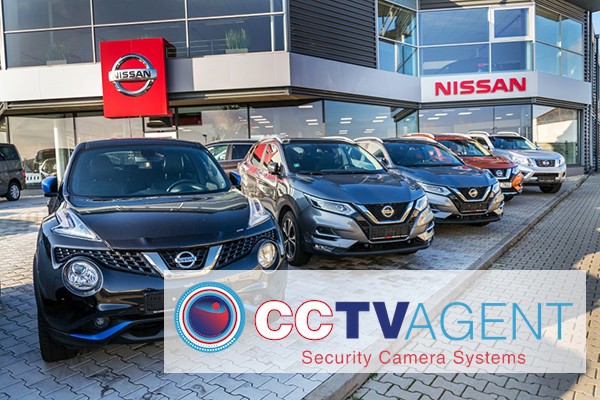 CCTV Agent has over 20 years of experience and the know-how to install the ideal security system for your property. Our surveillance experts will properly position your cameras and access control systems to cover any areas that you want. 100% satisfaction is our top priority for your surveillance project. We will answer all of your questions and address any concerns that you might have. CCTV Agent will help you find the right security system for your needs.
Perimeter Surveillance
Large properties often require systems that can cover vast perimeter areas with perimeter security. Large perimeter areas present unique challenges for surveillance.  CCTV Agent has thermal camera systems and fiber optic surveillance products available to help secure large perimeters.  These systems also provide instant notifications so that your personnel can instantly receive notifications and take immediate action if a perimeter breach occurs.  
GOVERNMENT
Our IP security cameras systems assist federal, state, municipal, and local government agencies in Wellington, Florida. They monitor their vital infrastructure and remote locations. We offer the most advanced and cost-effective IP surveillance systems for government agencies, including city parks, pools, sports courts, interrogation rooms, libraries, and other locations.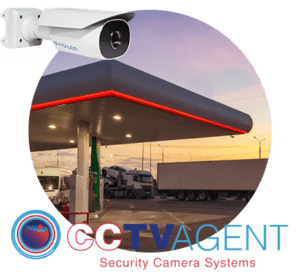 BUSINESSES
Wellington, Florida managers, and business owners can use video surveillance to improve their business management. Installing security cameras in your business can give you critical video resources to monitor theft and false workers' compensation claims, inventory control, break-ins, vandalism, employee theft, and other issues.  We also offer heat mapping cameras that provide useful information to retail businesses about what areas of your store customers visit the most.
SCHOOLS
School security cameras are essential to protect our children. The most advanced IP surveillance systems are available to efficiently protect Wellington, Florida schools. These can range from small daycares and elementary schools to large high school campuses and college campuses. In addition, we also offer security camera systems that integrate with access control and visitor management platforms.  These allow you to instantly lock down classrooms in the event of an emergency and to keep track of all visitors on your campus. 
NEIGHBORHOODS
CCTV Agent has years of knowledge and experience necessary to properly design a security camera system that meets your community's unique security requirements. Our IP-based high-resolution security camera systems provide the level of protection and high-quality output your community needs.
If you have questions about Wellington Security Cameras call CCTV Agent today to speak with someone about your surveillance needs.  877-523-2288
Wellington Security Cameras

Related Post