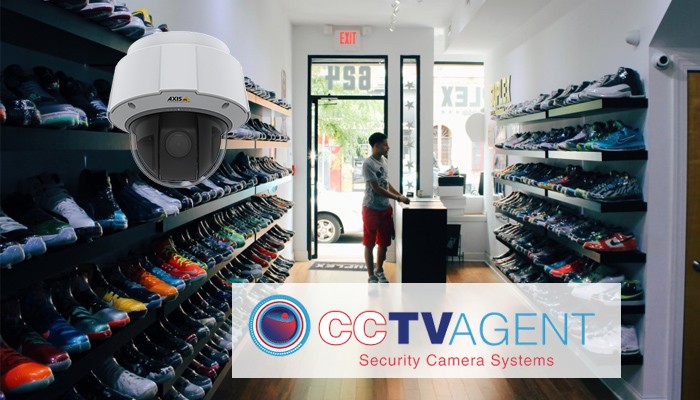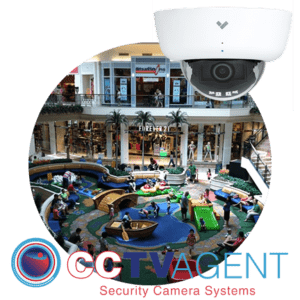 Wellington Security Cameras | Sales & Installation
CCTV Agent offers products and services for Wellington businesses, government agencies, schools, and neighborhoods of all sizes! Look no further if you need professional-grade Wellington security camera installation. CCTV Agent provides top-quality security solutions that are proven. Our experienced team of security professionals can install security cameras for a wide variety of surveillance scenarios. We will assist you with all of your security needs, whether you're a local official, principal, school superintendent, HOA board member, or a business owner.
Remote Access
You will receive a powerful app for remote access to your system when you purchase a security camera system from CCTV Agent. This allows you to view your cameras anywhere and anytime you want, as long as your device is connected to the Internet.