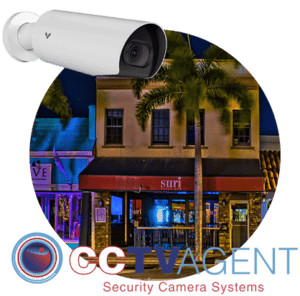 CCTV Agent is a secure, reliable, and professional solution for security camera installation in Lake Worth FL
Thousands of people & businesses have already trusted the CCTV Agent team to secure their most important areas to put their minds at ease. Whether you're looking for a security camera system installation with top-rated surveillance products we can custom-tailor any type of project to meet your needs. The CCTV Agent team of expert technicians delivers flawless surveillance installation and customer service backed by lifetime support for the lifetime of your security equipment purchased from CCTV Agent. Our industry training and core principles have ensured that all CCTV Agent team members are able to tackle any type of security camera installation project. Your satisfaction is our number one priority!
When you are focused on work, or out on a much-needed vacation, the last thing you need to worry about is if your neighborhood, business, office, or warehouse is secure. So why not allow the CCTV Agent team to handle the security camera installation? Worried about employees not being productive or your property being secure? CCTV Agent experts recommend optimal security camera installation positions for the ideal view of your business even when you're away. With an IP security camera setup, you can take a look from anywhere in the world at any time, with just a few taps from any type of smart device or PC.
At CCTV Agent, we're a close-knit surveillance team that shares a passion for helping protect your most valuable assets and ensuring your comfort. Our installations are designed to fit any type of property or specific environment indoors and outdoors.  
Our security camera installation service is reliable and secure, and our expert surveillance technicians will never compromise on craftsmanship. People and businesses who trust the CCTV Agent team know they are getting the most knowledgeable security experts who have been trained using the leading industry standards with all surveillance projects backed by CCTV Agent. When you choose CCTV Agent to book your security camera installation, you know you're choosing a team who will provide a fast and reliable CCTV installation service with minimal interruption to day-to-day activities. To date, thousands of projects have been completed successfully by the CCTV Agent team in the South Florida area!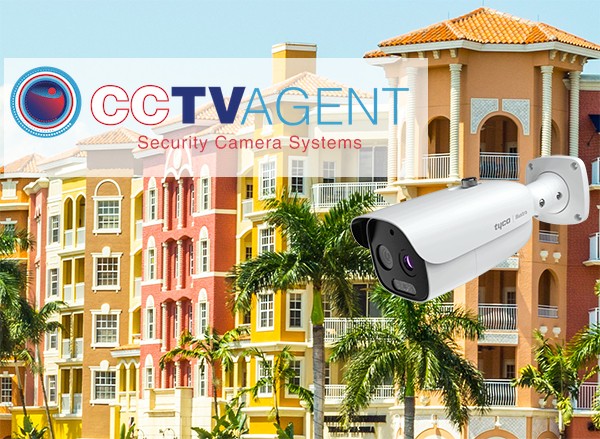 A range of neighborhood, HOA & business security camera installation services has been completed and maintained for securing the Lake Worth FL area. For over 15 years, our specialty has been to provide people and businesses across Lake Worth FL to turn prevention into anticipation. CCTV Agent's expert technicians specialize in the design, installation, and maintenance of more than just security cameras; we deliver a comprehensive surveillance system for optimal protection.
The CCTV Agent team has been trained to install the latest in surveillance camera technology. Once our surveillance experts have successfully installed your security camera system, you'll be able to watch live or recorded video feeds from interior and exterior cameras. Keep an eye on your neighborhood, inventory, employees, and valuables in real-time. Control both indoor and outdoor security cameras remotely and switch to different views with ease.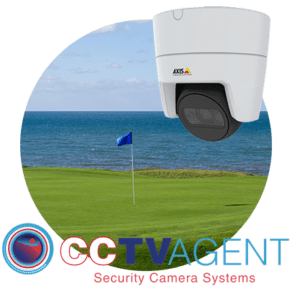 CCTV Agent lets you add extras too, such as cloud security cameras, PTZ (pan/tilt/zoom) security cameras, mobile phone/tablet app setup, and with quick installation times. You always have the ability to scale your security system in any direction whether smaller or larger. Need only 5 cameras, 128 NVR security system, or muli-location functionality? CCTV Agent aims to offer access to a secure & high-quality security camera installation service that works for you, no matter what your needs are.
Your security in Lake Worth FL by CCTV Agent is guaranteed to provide the most comprehensive surveillance coverage. Your security is our main goal. If you don't feel secure, we'll work hard to make sure you do. Our friendly customer service agents and security experts are available to ensure your CCTV Agent experience is amazing.
Call CCTV Agent today to learn more about Security Camera Installation in Lake Worth FL. 877-523-2288
Security Camera Installation Lake Worth FL

Related Post