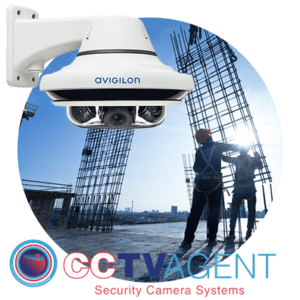 Construction Site Security Cameras | High Definition Live Video in Real-Time
Our systems can capture high-resolution images in real-time and offer advanced features like video analytics and 2-way voice that can be used to deter and detect intruders. Our central station monitoring service allows for real-time monitoring. This can be done either automatically, manually, or through our monitoring service. If you would like to learn more about Construction Site Security Cameras, call CCTV Agent today. 877-523-2288
Security Camera Storage With Embedded VMS (Video Management System)
Our solar-powered camera wireless systems often include embedded, fully functional video management software. If the embedded fanless industrial computer is used, video storage can be either on SD cards or SSD drives. This allows for a completely autonomous, stand-alone system. Learn more about Senstar VMS Software.
Embedded Video Analytics For A Smarter Camera System
Video analytics embedded at the camera level can identify people and vehicles. Analytics can filter through motion and events to detect only humans and vehicles.
Cellular Communications and Point-to-Point Wireless Communications
If high-speed internet is available locally, or cellular communications are available, solar-powered camera systems use a point-to-point wireless system.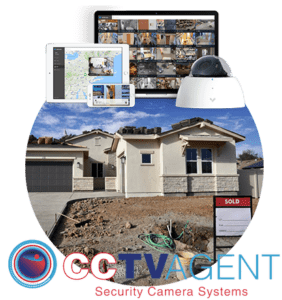 Operating Durability For Extreme Temperatures & Harsh Environments
Our systems can withstand extreme temperatures and harsh environments. The standard operating temperature range for certified systems is -22F to 140F, with the option of extended temperatures.
You Can Trust That Your Security Cameras Will Operate Around The Clock 24/7/365 At Any Project Location
Solar-powered security cameras are guaranteed to work at your location 24/7/365. To ensure reliability and cost-effectiveness, your solar power security solutions will be built to accommodate the surveillance systems' power requirements, duty cycle, and geographic location.
Effective Installation & Design
The solar electric power plant features an adjustable solar array, mounting brackets, and a prewired lockable enclosure with a battery bank. It also includes a charge controller, lightning protection, and circuit breakers to protect the solar, load, and battery banks. This includes power injectors and cables to connect to other devices and cameras as needed for locations where power supply is difficult to achieve.
Variable Surveillance Mounting Options
There are many options for mounting systems, including a pole-mounted, wall-mounted, roof-mounted tower, ground-mounted, skid-mounted, or trailer mounted. Mounts can be custom built/designed upon request. Installation is simple and requires no technical skills.
USA Based Technical Support
All system purchases include our technical support services. We are available to assist you with all aspects of setting up and maintaining your camera systems.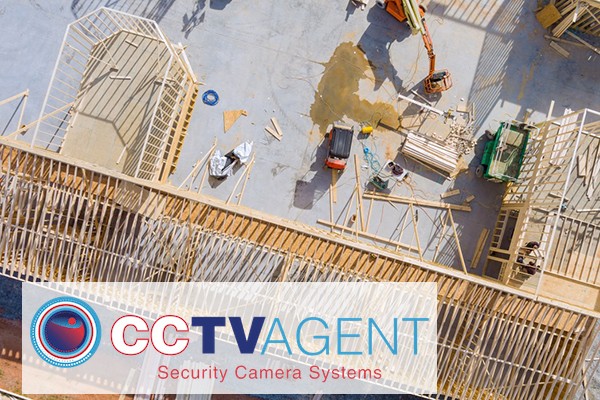 View Your Security Cameras Anytime, From Anywhere In The World
PC, iPhone, Android, and many other mobile devices allow you to view your camera system live or playback to view recorded images and videos. You and/or your remote camera monitoring company will immediately receive an email alert if the system detects intrusions. This will include a photo or video clip, as well as a description of the event. Active deterrence allows you to speak directly to the intruder or play a recorded message, sirens, turn on strobe lights, or white LED lights. If you would like to learn more about Construction Site Security Cameras, call CCTV Agent today. 877-523-2288
Construction Site Security Cameras
Related Post