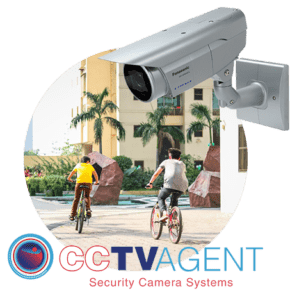 Condo Security Cameras | Security cameras for HOAs and condominium associations are a necessity these days.  It's important to create a security plan that will protect and secure a community's residents, visitors, and property.  A properly designed system can help to reduce liability, prevent vandalism and deter crime.  
WHY INSTALL CONDO SECURITY CAMERAS?
Technology is constantly evolving, and we can now offer security cameras that are not only high-resolution, but that also have advanced functions and analytics that make your system more proactive and not just reactive. 
REDUCE THEFT, VANDALISM, AND ACCIDENTS WITH CONDO SECURITY CAMERAS:
Theft: Security cameras can be a great deterrent to burglars who fear being caught. Condo residents will feel safer and have more control over the areas that are most at risk of criminal activity by installing security cameras in their community common areas.
Vandalism: Mailboxes, common areas, parking lots, and garages, as well as virtual guard gates, vehicles, and doorway decorations are all targets of thieves. Condo security cameras are a great deterrent against all types of nefarious activities.
Accidents: Unfortunately, incidents in and around buildings do occur. Common incidents include – possible fire, falls on the property, and garage accidents like vehicles colliding with a gate or garage door. Monitoring parking areas has proven to reduce liability and claims. Security cameras can record what happened and how it happened. Security cameras in South Florida can be used as a deterrent and reduce incidents on your property. They also save money when it comes to false accusations and lawsuits.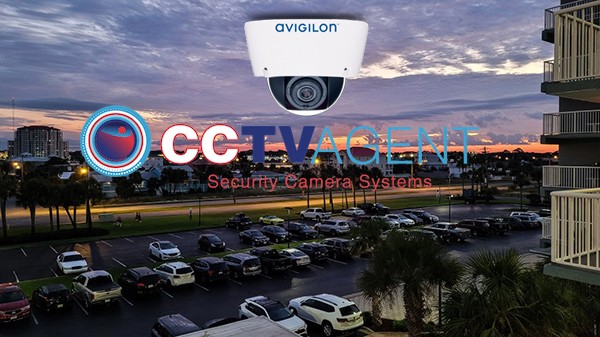 Types of security cameras installation
You must first understand the property and building's needs. You need to know how many entry points and access points your property has. This includes the size of the garages and storage rooms, the area of the swimming pools, and the general common areas along with perimeter security. This will help us determine the best type of condo security camera installation for your community.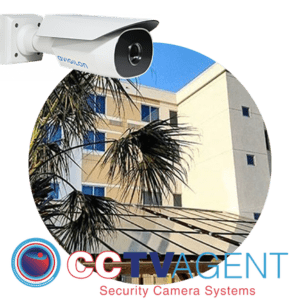 Condo security cameras should be difficult to access and not easily manipulated by intruders, residents, and their guests. It is recommended to install security cameras in close proximity to ceilings and in higher areas that are harder to access.  Do you know what kind of security cameras are needed for condominium buildings? Indoor, outdoor, infrared, continuous recording, motion detection, human detection, vehicle detection, facial recognition, license plate recognition or live remote camera monitoring? Don't just focus on the price. A budget that is too low may not provide the cameras or the security system tools that your condo needs. Lower quality equipment and poor security camera installation could cause money to be wasted for the community and the residents/owners.
It is important to consider the environment or area where the camera will be placed, in order to select the most appropriate camera for the coverage needed. There are many options on the market for cameras that will fit in any space. These include mini-cameras and ceiling cameras, 360-degree cameras, mini domes, IP cameras, bullet cameras, turret cameras, fisheye cameras, and PTZ cameras.  Night vision is a standard feature, but additional considerations include determining what type of activity the camera is meant to watch and alert for.  To learn more about condo security cameras, call CCTV Agent today. 877-523-2288

Condo Security Cameras
Related Post