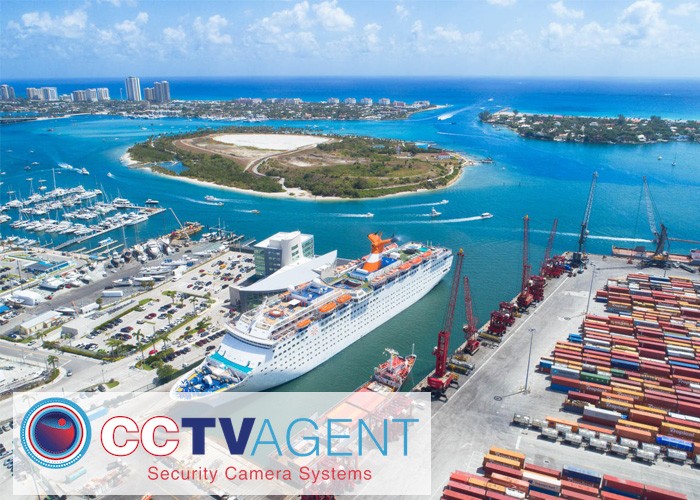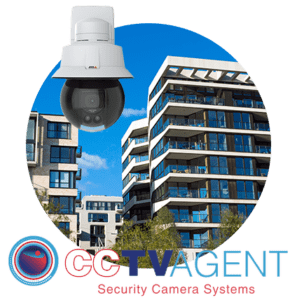 Riviera Beach Security Cameras
We design community security camera systems as well as surveillance systems for businesses. We supply surveillance systems for projects of any size and can take care of everything related to security for you.
Expert Security Consulting, Design & Installation Services
Here is a list of some of the security services that we provide around Palm Beach County and the surrounding areas of South Florida:
Consulting for HOAs, Businesses, and Government

– We help our customers design small, medium, and large video surveillance systems.

New Security System Design & Installation

– We take the time to understand customer requirements to design the optimal system for your environment. We are licensed and insured locally in South Florida.

Existing System Troubleshooting & Upgrading

– If you have an existing security camera system that is not working, needs repair, or needs upgrading, we can help with this.

View Your Security Cameras Remotely

– We have specialized systems with the best remote monitoring access that is easy to use from any type of smart device or PC. 

Commercial grade / High-Quality Equipment

– We do not use cheap unreliable equipment. We only install the highest quality surveillance equipment that we are comfortable putting our name and warranty behind.