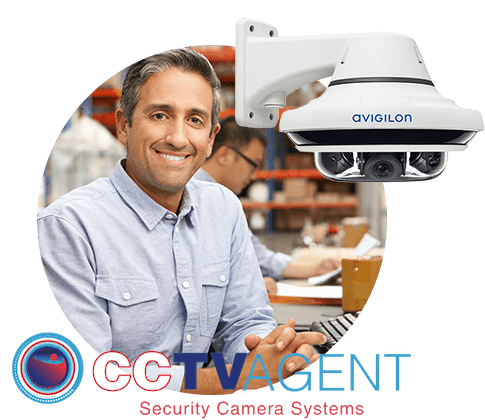 Security Cameras for Businesses by CCTV Agent
Proper surveillance solutions for your business allow you to concentrate on your day-to-day activities by providing safety and security. Having the latest business security cameras will keep your business protected around the clock. We offer a variety of indoor and outdoor security cameras with resolutions such as 4K that provide day and night features. We have commercial-grade options from top security manufacturers that are proven to withstand the harshest South Florida conditions.
Superior Customer Service with Advanced Security Camera Technology
If your security system isn't designed and installed properly, it won't be as effective and reliable as when it's done by experienced surveillance professionals. We offer high-quality security products and ongoing maintenance to ensure reliable day-to-day performance.
We service and install:
Indoor and outdoor dome, turret, and bullet security cameras

PTZ (Pan Title Zoom), multi-sensor and fisheye Security Cameras

Commercial-grade Network Video Recorders (NVRs) and servers with onsite and cloud storage

Remote app control available (PC, Laptop, iOS, and Android) 

US-based support from our headquarters in West Palm Beach
Benefits of Business Security Cameras
While security cameras are commonly purchased to protect against theft, monitor employee activity, and protect anyone visiting a property. There are many other benefits to having around-the-clock video surveillance. As a business owner, a quality security camera system can increase your business's overall safety while offering better peace of mind. Here are some of the benefits of a CCTV Agent security camera system installation.
Security cameras can be used to deter theft by employees or visitors. Surveillance cameras onsite make shoplifters less likely to steal from stores when they are visibility present.

Video analytics allows you to react in real-time.

Our smart apps enable you to check in on your business from anywhere in the world.

Surveillance footage can be used to prove a crime or protect against liability claims. This type of surveillance footage is also a more reliable type of evidence to hold those accountable.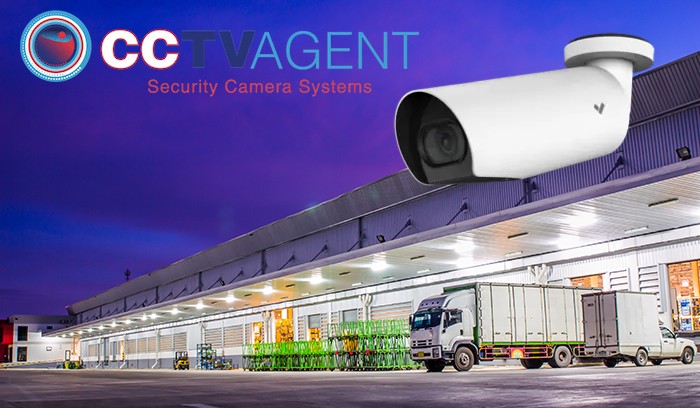 CCTV Agent has been providing professional security camera system installations in West Palm Beach for many years for a variety of business and commercial verticals. We provide responsive customer service and superior surveillance equipment. We offer hands-on customer service from the initial consultation through ongoing maintenance and security upgrades. CCTV Agent is the right choice to secure your business because of our extensive security experience and recognized results.
Improved security solutions are proven to help businesses of any size. A good surveillance camera system is known to deliver significant security benefits for your customers, employees, assets, visitors, and your overall property as a whole.
According to the U.S. Bureau of Labor Statistics in 2015, there were 4,836 work-related fatalities. The National Retail Federation and the University of Florida both found that retail loss costs businesses an average of $8180.17 per year. These threats can be addressed by the latest video surveillance systems. It can also reduce workplace loss and improve safety. An experienced security company will ensure that you get the best surveillance solution for your company.

Security Cameras for Businesses
Related Post