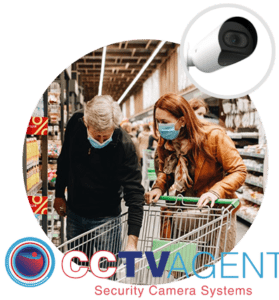 Lake Worth Security Camera Installation by our professional surveillance experts
You should not only consider whether the company you choose provides professional installation of security systems but it's critical to make sure they offer US support for their surveillance products. This is a crucial factor when choosing security equipment that meets your property's needs. CCTV Agent provides US-backed support from their headquarters in West Palm Beach Florida. If you have any questions about a Lake Worth Security Camera Installation, call CCTV Agent today.  877-523-2288
Benefits of professional installation with CCTV Agent
Professional security system installation is a key component for any business or community. This is what it means for you to choose CCTV Agent Security Camera Systems:
Installation with minimal day to day interruption, stress-free, and flexibility to scale in any direction
We know you are busy and need to concentrate on what makes your community or business thrive. We offer flexible appointments that fit into your schedule. We take the hassle out of security installations by making it easy for you to learn how to use your security products effectively.
End-to-end service
Our technicians will install every component of your security system and assist with ongoing maintenance. We will also provide you and your staff with training on how to use the system. After we have confirmed everything is working correctly, you can feel confident in your security system with added measures like our Extended Warranty and Maintenance Service, technical support, and superior customer service.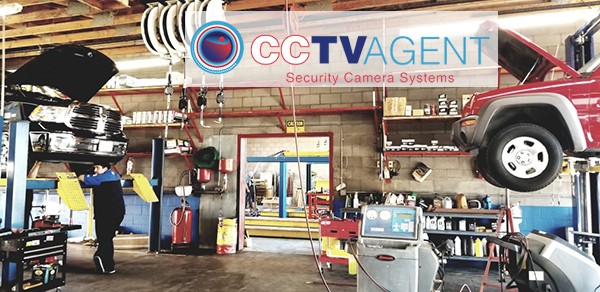 Expert Security Advice and Recommendations
Our techs go beyond just installing your security cameras and surveillance systems. Your business and community are considered from every angle so we place your security cameras in strategic locations to maximize protection and monitoring.
Professionally Trained and Certified Surveillance Experts
Our in-house, full-time experienced security staff is what sets us apart from set it up, and forget it installation companies. Don't be fooled by sales associates at big box stores that sell you easy to install DIY security systems. Remember these systems come with almost zero ongoing support. Every CCTV Agent employee that you meet is part of the CCTV Agent family and employed by us from our West Palm Beach headquarters. We are one of the top-rated security camera installation companies in South Florida. We do not subcontract any part of our security installation services. All technicians are certified and trained in security system installation from the leading surveillance manufacturers.
You will get a Seamless Security Camera Installation that is an ideal fit for your community or business
Security installation includes the placement and maintenance of your surveillance products. Our technicians will position your products strategically, hiding any wiring to prevent theft or vandalism.
Bench Testing and & Ongoing Education
After your system has been installed, our technicians will test it to make sure everything works as it should. CCTV Agent will also help you manage your surveillance systems on an ongoing basis. This will save you time and money, and ensure your system is reliable and running optimally so that you are able to use it when you need it in the most efficient manner.
Experience the Installation of CCTV Agents
Stress-free, expert security design, and installation

Security assessment on-site to make sure your surveillance products are installed in areas that offer maximum protection

Security camera installation that discretely blends in with your community or business's look

You will receive personalized post-installation education on how to use your security system

All of our technicians and employees have been vetted and certified with extensive training from the leading security manufacturers
If you have any questions about a Lake Worth Security Camera Installation, call CCTV Agent today.  877-523-2288

Lake Worth Security Camera Installation
Related Post