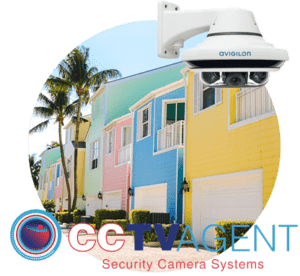 Delray Beach Security Camera Installation
Surveillance cameras offer peace of mind and better overall security. CCTV Agent makes security systems available to businesses and communities in Delray Beach and the surrounding areas. We provide high-quality, affordable video surveillance installations for a wide variety of clients. Contact our team to assist with protecting your Delray Beach business or community today! We offer free security consultation and can get you started on your commercial security camera installation project ASAP.
There are many types of security camera systems and we will help you choose the proper surveillance solution for your environment. You have a few options when it comes to protecting your property. These are the main types of security camera systems. 
Are you unsure which one is best for you? Find out more about each option below. Contact our team for advice tailored to your specific needs. 
Analog Security System
Analog security cameras are the original style and can be found in existence today for older systems.   Analog camera systems capture images using coax and a power cable. CCTV models record images using digital recorders and then store them digitally, which you can access in a variety of manners. However, analog systems are outdated technology and the cabling used for analog cameras has high failure rates over time.  If you have an existing analog system, we highly recommend that you update to an IP security camera system.  
Benefits of IP Security Camera Systems
There are many benefits to installing IP security camera systems. They provide power and internet connectivity with one ethernet cable. They are a great choice if you need a discreet and more powerful video surveillance system.  They allow for high-resolution video images and advanced analytics for your camera system.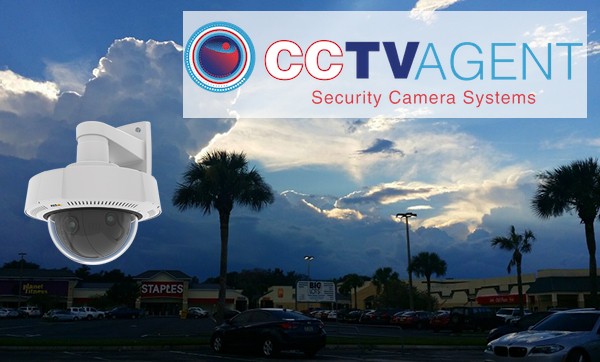 Although IP security systems cost a bit more they offer many benefits. Installation is easier and requires less power. Multiple IP cameras can be connected to one NRV recorder. This eliminates the need to purchase additional surveillance equipment. The cameras are more likely to have advanced features like motion detection, night vision, active deterrence, or smoke detection. Call CCTV Agent today if you would like to learn more about Delray Beach Security Camera Installation. 877-523-2288
Delray Beach Security Camera Installation

Related Post