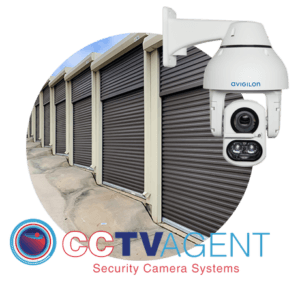 Commercial Security Cameras by CCTV Agent
We provide surveillance cameras that are proven to increase overall efficiency and reduce criminal activities for commercial properties. Let us help you protect your employees and assets with the latest security solutions. Any business owner or someone visiting a property wants to feel secure and have peace of mind knowing the environment is safe. We will help you find the right security solution for the needs of your commercial property. 
Our security camera systems have helped many commercial properties prevent theft and ensure safety for anyone visiting a particular premise. CCTV Agent provides the highest quality commercial-grade security equipment and surveillance solutions. We are committed to exceeding all of our customer's expectations, no matter what their surveillance needs may be. Our security systems go far beyond video surveillance. Our security experts can assist you in designing a system that protects your staff and business premises with the most advanced night vision cameras, along with smart learning AI and analytics capabilities. CCTV Agent surveillance systems will protect your property around the clock with state-of-the-art features like live remote camera monitoring and perimeter security.
Commercial Security Cameras will help protect your employees and assets with the latest surveillance equipment. Most businesses achieve success through their business decisions and hard work. It is important to protect what you have built. It is crucial to detect potential threats early and hold those accountable in order to protect employees and prevent loss. CCTV Agent can design a security system that meets your specific security needs.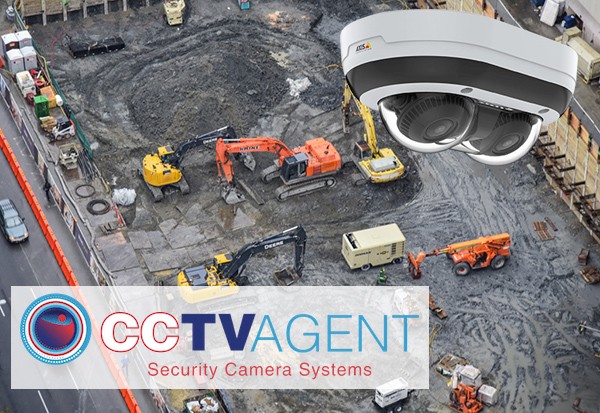 There is no surveillance project too small or too big
CCTV Agent can handle any job regardless of its scope. CCTV Agent can supply surveillance cameras in virtually any number you need with scalable options for the future. This will ensure that your assets are protected even at the highest level, even for multi-site operations.
Extraordinary customer service and quality surveillance equipment are what we deliver.
We offer superior equipment, exceptional customer service, over-the-top US-based support, and top-notch installation services. Proper security camera installation requires knowledge and expertise of proper installation practices, camera configurations and network security protocols.  We offer only the best surveillance products from top manufacturers, all with a warranty.  CCTV Agent equipment is only as good as the person installing it and we go to great measures to ensure a proper security camera installation. We aren't satisfied until we make sure that your surveillance installation has a successful endpoint which includes training on the app and the installed security equipment. CCTV Agent will be there for you from start to finish throughout the life of the equipment.
Experienced security experts with US-based support from our home office in West Palm Beach Florida.
CCTV Agent's support team is available to assist with any pre-installation or design layout questions. We won't leave you hanging by providing support for the life of your surveillance equipment. CCTV Agent's US-based technical staff is available to answer any questions. All clients get free tech support for security products purchased from CCTV Agent. We stand behind what we sell and have long-standing relationships with some of the longest warranties in the surveillance industry. If you have further questions about Commercial Security Cameras, call CCTV Agent today. 877-523-2288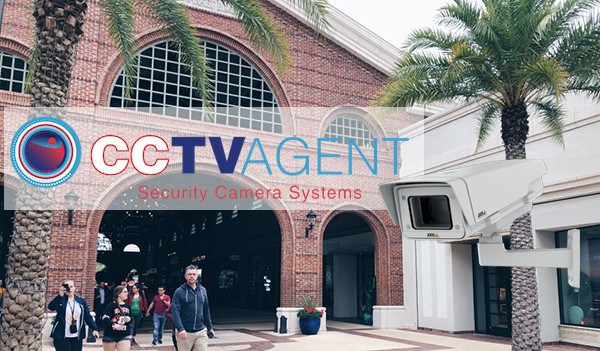 Commercial Security Cameras

Related Post