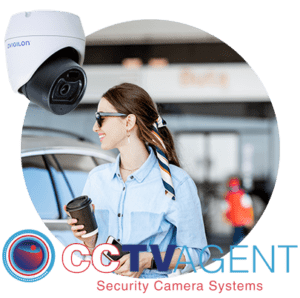 CCTV Agent provides security camera installation services throughout Palm Beach County. CCTV Agent designs and implements security cameras for commercial use as well as systems that can be used by HOAs or neighborhood associations. If you are looking for a commercial security camera installation company, call CCTV Agent today.
Expert Security Consulting, Design & Installation Services
Consulting for Commercial, Government, Businesses, and Neighborhoods | We will help you design small, medium, and large video surveillance systems that can be scaled at any time.
Below is a listing of some of the security services we offer in Palm Beach County and the surrounding areas of South Florida.
New Security Camera System Design and Installation – We spend time understanding our customers' needs to create the perfect surveillance system. We will design the perfect security system for any type of environment. We are licensed and insured locally in South Florida.

We can assist with upgrading and troubleshooting existing surveillance systems.

Remote Access to Your Security Cameras via any type of smart device. We are a leader in providing security camera installation services for a variety of industry verticals.

We only use high-quality surveillance equipment that is commercial grade and vandal-proof. The only security equipment we feel confident in installing is covered by the leading surveillance manufacturer warranties.

You can trust that our long-term technical support and customer service will be there before, during, and after the installation!
Remote viewing is possible from any smart device, including iPhone, Android, Mac, and Windows. You can keep an eye on your business or community even when you're not physically present. Installation includes remote access and technical support at no extra cost.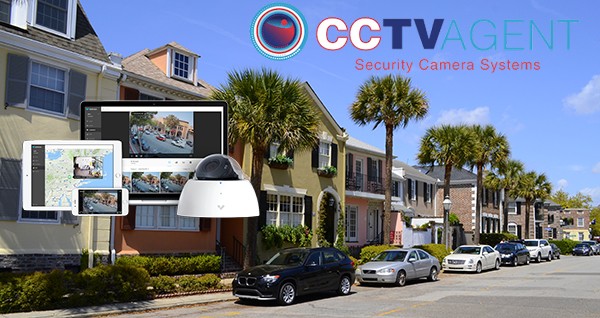 4K Security Camera Systems – These ultra-high definition security systems are ideal for large neighborhoods, businesses, and government installations.
Display Live Video Monitors – Retail locations, restaurants, and, department stores often want to inform those visiting any property to know that they have live video surveillance protecting them.
Customers with older analog CCTV systems can still enjoy hi-def resolution with our hybrid HD security camera solutions. These cameras can be used in CVBS mode to protect older CCTV DVRs and NVRs. Customers can then switch to 1080p HD and higher resolution modes easily when they upgrade their security recorders.
Our hybrid security camera DVRs and NVRs are compatible with IP and BNC cameras. All resolutions D1,,960H, 720p, 1 mp., 1080p, and 4k. These NVRs and DVRs can be used to replace older analog CCTV cameras or for new system camera installations.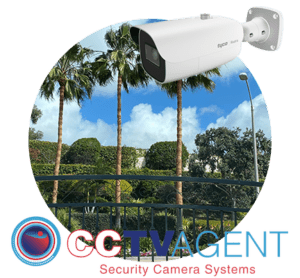 LPR Camera Cameras: We have successfully installed license plate recognition systems for parking lots and HOAs all throughout South Florida.
CCTV Agent provides security technology solutions focused on businesses, government facilities, and communities.  From security cameras, to access control and beyond, we will help you design and install the right security system for your needs.  As authorized dealers for the top surveillance manufacturers, we can provide you with the right products at the best prices, combined with a knowledgeable and friendly local team. We are also one of the few security integration companies that provide an extensive manufacturer warranty and provide support for the life of your surveillance equipment.  But what sets us apart the most is our commitment to providing the highest level of customer service to our clients and to ensuring that we become a partner that our clients can always rely on. We dedicate ourselves to meeting each client's needs and exceeding their expectations. Contact CCTV Agent to learn how we can help you with your security camera, access control, and security technology needs. 877-523-2288

Commercial Security Camera Installation
Related Post