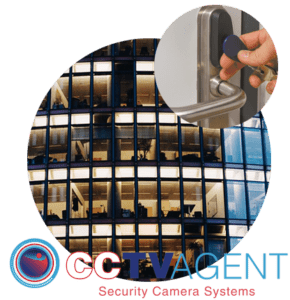 What are the most important features of door access control systems?
Access control is more than just authorizing credentials. You can also get security and management tools to help you streamline your business and protect your assets. To ensure that you have everything you need, make sure to inquire about all available access control capabilities before installing a new system. CCTV Agent Security Camera Systems can help you plan and design the perfect access control system. Call us today to learn more about Door Access Control Systems. 877-523-2288
Below are some of the most requested access control features you should look for:
Real-time data and notifications
Knowing what's happening at any property, business, or facility, when it's happening, is key to improving security and reducing response time to critical events. Access control workstations display all access events in real-time and allow you to automatically send alerts to your admins about any problems.
Audit trails and detailed reports
The best access control systems allow you to export detailed reports and audit trails in order to improve your surveillance and access operations. This can be useful in the event of a security incident, and it is often the best method for overall protection.
Custom dashboards
Custom dashboards are essential for security monitoring. Users need quick and easy access to the controls and data that are most relevant to them. Mobile-optimized custom dashboards make it easy to access them from any device, anywhere in the world. We will design a custom dashboard feature that is user-friendly and easy to operate. Organizations, communities, and businesses can filter by site, and security personnel to increase visibility at all levels. There are unlimited entry control options along with user access, lockdown plans, and activity feed widgets.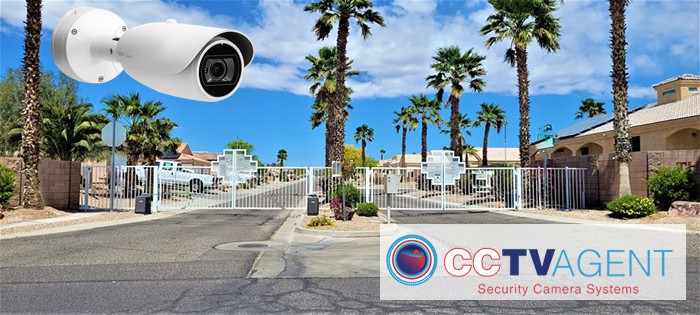 Remote management
Cloud-based access control platforms allow admins to access the system from anywhere, effectively centralizing your operations. The best access control software will make managing your locations easy, no matter how many employees you have. You can remotely unlock doors, modify user schedules, issue or revoke access, as well as see what's going on at any building. The right platform will reduce overhead costs and help you save money. There are several systems available that can be used to consolidate surveillance management from a common operating platform.
Integrations
A smarter building requires smarter systems. Open platform access control allows you to connect other systems in your building to streamline, centralize and automate operations across multiple locations. Take a look at the apps that you use daily to run your business and ensure your access control system supports seamless integration. Native integrations are a key feature of the most advanced access control systems in an IoT-connected world.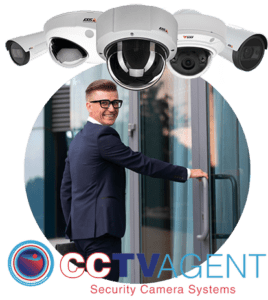 Lockdown
Emergencies happen. Prepare for emergencies by having a comprehensive security audit done on your building. Check to see if your provider has a lockdown option when deciding on the right access control system. Standard plans allow you to trigger a systemwide lockdown in case of an emergency. We offer flexible lockdown capabilities, which allow you to create immediate plans to lock doors and send information to onsite security personnel and law enforcement. Lockdowns can be an important safety feature that will help protect you and your property.
Touchless access
Having the ability to unlock the door from anywhere without touching the communal reader is a convenient and important safety feature for post-pandemic businesses. Touchless access is an important technology update that's part of the COVID-19 building safety strategy. Access control systems that are best have touchless, wave to-unlock options. These don't require users to open apps or take out their phones.
Video capabilities built-in
Access activity is visual proof that you can see it. Modern access control systems have built-in cameras that allow you to see every access event in a user-friendly dashboard. Door Access Control Systems combined with security cameras allow for real-time viewing and provide a better view of who is entering and when. We also offer remote monitoring by licensed security guards for additional surveillance and flexibility. Call us today to learn more about Door Access Control Systems. 877-523-2288
Door Access Control Systems

Related Post