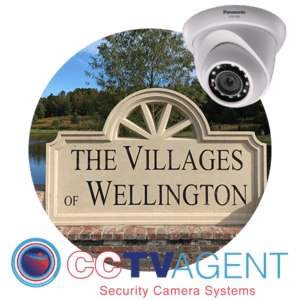 CCTV and Security Camera Installation in Wellington FL
CCTV Agent Security Camera Systems is a leading surveillance provider in Wellington, FL. We specialize in a variety of security camera systems and surveillance solutions for businesses, government, commercial facilities, equestrian facilities, and communities (HOA Security Cameras) in Wellington FL. We are established in the Palm Beach County market and are known best for the specialized and unique development of surveillance electronics and physical security systems. If you have any questions about Security Camera Installation in Wellington, contact us today to begin an initial surveillance consult to better protect any desired environment. 877-523-2288 (CCTV)
Our surveillance techniques include and are not limited to Security Camera installation in Wellington and all of South Florida. It doesn't matter if you need an easy-to-use surveillance solution or a complex CCTV Installation in multiple locations or buildings. We have proven methods and stay abreast of the latest in security technologies. We also provide live remote camera monitoring in Wellington FL and beyond.
CCTV Agent is an industry leader when it comes to security camera installation, implementation, integration, system design, and maintenance for your CCTV surveillance systems. We take great pride in providing customized surveillance solutions for all of our clients, both small and large for a variety of diverse industries, businesses, government, and city entities, along with HOAs and communities of all sizes. 
Our highly knowledgeable surveillance team of security experts will conduct a thorough onsite consultation, and create a custom strategy that will greatly assist with protecting any type of environment or premises. We have long-established relationships with many of the leading security camera manufacturers so we can pass along discounted savings for your surveillance equipment. Being certified and authorized dealers for the leading security camera manufacturers allows us to work closely with business owners, facility directors, HOA management, buildings managers, architects, property managers, and general contractors. This lets us deliver unique surveillance solutions that are custom to each location.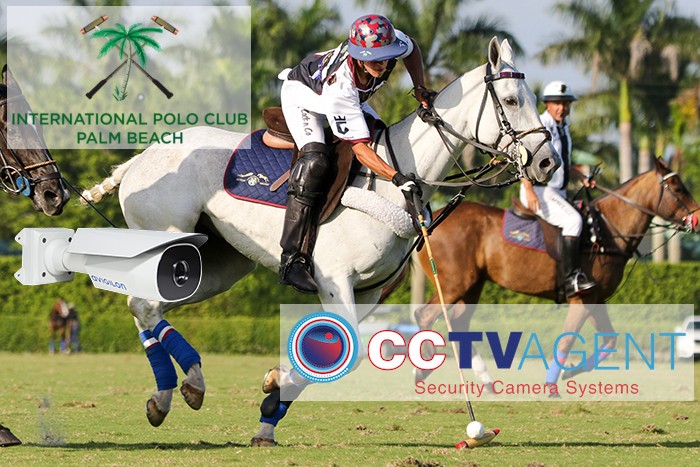 CCTV Agent offers a full suite of security and surveillance services in Wellington FL. We have carved a niche in the security camera installation field and will continue to service and maintain your surveillance equipment after the original CCTV installation. All of our security camera installation services are done by in-house professionally trained staff. Our satisfied clients recognize that we are highly passionate when it comes to providing superior customer support along with offering the highest quality security camera equipment.
Our modern security systems come equipped with the latest in smart analytics and AI (artificial intelligence). You have the ability to get alerts in real-time so you can notify onsite security personnel or law enforcement of any type of criminal activity. Smart AI and analytics allow you to detect suspicious activity before it occurs, permitting you to deter crime. Having security cameras is critical to protecting your workers, investments and improving overall safety at any type of facility or neighborhood.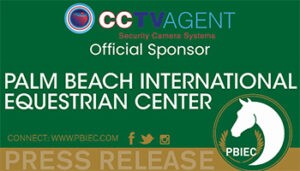 If you have any questions about Security Camera Installation in Wellington, contact us today to begin the initial surveillance consult to better protect any desired environment. 877-523-2288 (CCTV)

Security Camera Installation Wellington
Call CCTV Agent today if you have any questions about Tyco Security Solutions and Tyco Exacq. 877-523-2288 (CCTV)