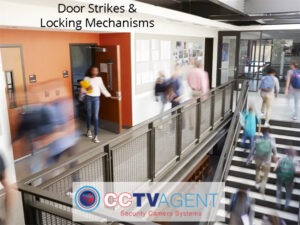 There are two types of access control: logical and physical. A physical access control system restricts access to businesses, buildings, rooms, campuses, and other assets. Logical access controls limit connections to computer networks, system files, and data. 
Organizations use electronic access control systems to secure their facilities. These systems rely on access card readers, user credentials, auditing, and reports to track employees' access to public business areas and restricted access areas. These systems include access control panels that restrict access to buildings and rooms, monitor alarms, security notifications, and lockdown capability to prevent unauthorized activities. To learn more about Access Control System call CCTV Agent today. 877-523-2288
Your organization, employees, and assets are protected by access control and surveillance systems. For a secure and safe environment, solid security infrastructure is vital. You must be prepared for physical threats and theft in today's world. What are the best access control and security solutions for your company?
Access Control Systems

PDUs and UPS Backups

Switches

Firewalls

Security Networks

Incident Response

Help Points & Remote Intercoms

Card Readers

Door Readers

Bluetooth Readers

Long Range Readers

Biometrics

Parking Gates

Turnstiles

Visitor Kiosks

Emergency Signaling

Emergency Communications

Analog and IP Cameras

Security WorkStations

Control Room Video Walls

Video Management Systems

Video Surveillance

Network-Based Systems

Intrusion Detection

Locking Hardware including Wireless & PoE Locks

Badge Printing
One of our CCTV Security Camera Systems experts can help you, whether you are looking for rough numbers to refer to in your next meeting or more specific information about the latest access control systems. We can provide you with a quick estimate based on industry standards as well as our experience in the field.
Access Control and Surveillance Pricing
You should consider how newer security technology will be used to enable visitors and employees access to your space when budgeting for any access control projects. It is important to consider how visitors will access your space, what they can do there, and if you want to keep track of their movements. These factors will impact the design and cost of your project.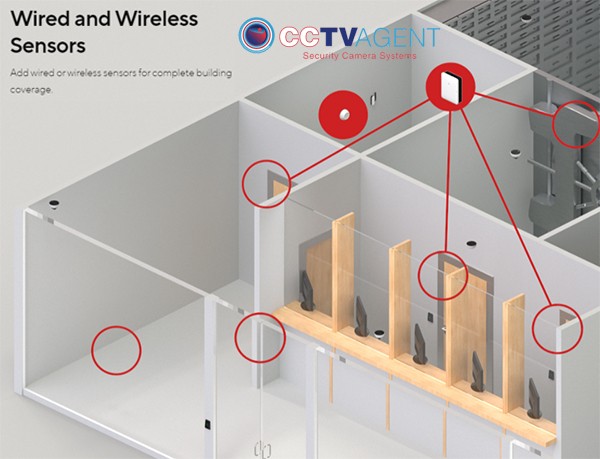 CREDENTIALS
To allow users access, companies must determine what credentials they will grant. A simple key fob is less expensive than one that includes a photo of the user. It can also be used as an employee's badge.
SMARTS AT THE DOOR
To save money on cabling and reduce the amount of hardware required in traditional access control systems, look into cutting-edge options such as Bluetooth locks or PoE.
STAND ALONE, OR ENTERPRISE
Programming and setup for standalone systems that don't connect to other sites are less complicated than for systems that control multiple sites.
LIFE SAFETY
Is the door lock required to be integrated with the facility fire alarm system panel? It will be more expensive to install a system that has to integrate with the fire alarm than one that doesn't. You will need multiple specialists in order to install a more complex system.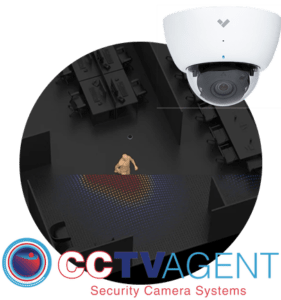 ENTRY POINTS
There are many entrance points to a business, corporate campus, or interior office space. You should consider turnstiles, parking gates, and elevators in addition to standard exterior and interior door access. Access control is also used by some of our clients for private offices or IT rooms.
IP OR ANALOG ACCESS CONTROL SYSTEM
Analog access control systems have been dominant in the market for years. Analog Access Control Systems needs more infrastructure and cabling to support them. Recent developments in IP-based systems have seen a decrease in costs through ethernet cabling, "edge" door controllers, and other means.
LOCKING MECHANISMS
What lock type will you use? There will be a different lock for each door. An average electric strike for an office door will cost only a few hundred dollars, while a typical electric vertical rod system for a storefront door could cost thousands per lock.

Access Control System