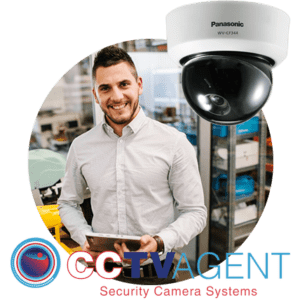 Are you looking for a security camera installation company in West Palm Beach? CCTV Agent is here to help you keep any property protected and surveilled around the clock. A properly designed security camera system is the best way to ensure that you get the highest level of security and protection. There are many options when it comes to security camera systems. Even if you are familiar with how surveillance systems work we can help with our US-based tech support anytime. CCTV Agent can help with any of your West Palm Beach Security Camera Installations. Call us today at 877-523-2288.
Many people call our tech support regularly to ask for help with questions about their security camera systems that have been purchased through CCTV Agent. You don't have to spend time or effort searching for answers that you need or are unfamiliar with. CCTV Agent is an authorized dealer for all of the top manufacturers.  Our expert team can provide you with information about the latest security technology solutions, as well as your everyday needs.  We are about convenience and communicating with our customers in a timely manner.
We are a leading South Florida security camera installation company. We offer a variety of security solutions and systems for communities, government, businesses, and commercial sectors in South Florida. Our reputation is built on the development of unique, specialized surveillance equipment and physical security system solutions, as well as providing top-notch customer service. CCTV and Surveillance Camera Installations are just a few of the many security solutions we offer. We provide simple solutions for complex surveillance requirements.
CCTV Agent offers full-service security integration services throughout South Florida.  This includes access control and perimeter surveillance solutions.  We are experts in security technology products.  We are passionate about providing the highest quality security systems and unparalleled customer service support. This is something that thousands of our customers have come to rely upon.
We install high-definition IP security cameras, and we can also help you with legacy systems using HDCVI Cameras, HDTVI Cameras, and Analog Cameras. Video surveillance cameras are important for both communities and businesses alike. Security cameras will protect your team and investments, and will also guard your assets, reduce theft, prevent criminal activity, and increase safety within any premises.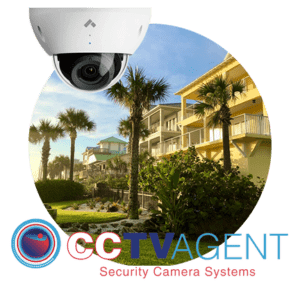 CCTV Agent provides protection for your community or business with a complete security system solution. We offer a variety of security systems that can be tailored to meet your budget, needs, and preferences. Our clients come from all sectors of the economy, including:
Residential Communities: Design, planning, implementation, and maintenance of simple to complex security systems for HOAs, condominiums, and multi-tenant buildings.
We offer both standalone security solutions and complete packages that include access control and visitor management.
Property Management: We provide a complete access control system that includes advanced custom systems, including entry with virtual guard gates and perimeter security.
Hospitals & Healthcare Facilities: We also offer security systems to medical facilities, hospitals,pharmacies and other healthcare facilities.
Educational Facilities: We offer security systems for secondary and primary schools, daycares, and colleges.  These help to protect campuses, main entrances, classroom doors, faculty, and service areas.  We also offer systems with emergency door lockdown options.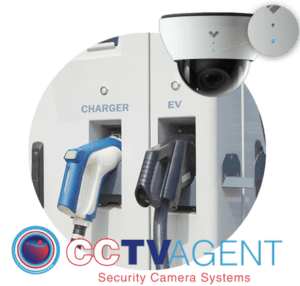 Hotel & Hospitality Facilities: Keep your guests and hotel premises safe with full control elevators, doors, indoor and exterior security cameras.
Construction sites: Construction sites are not easy to secure. To ensure that your project is completed on time and within budget, you need to protect your materials and property. We provide security solutions that will ensure your site is safe.
We are proud to offer customized security solutions to all of our customers. Our experts will visit your location and develop a customized plan to protect your property. We work closely with property managers, business owners, general contractors, architects, and IT professionals as well as interior designers to design the perfect system.
CCTV Agent can help with any of your West Palm Beach Security Camera Installations. Call us today at 877-523-2288.

Related Post