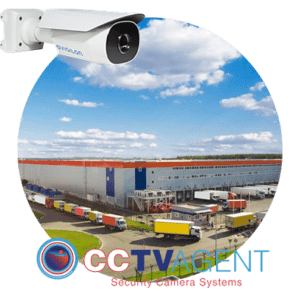 CCTV Agent Security Systems is proud to partner with Senstar and their complete suite of video management products that offers businesses and communities flexible and innovative solutions. This not only heightens overall security but it streamlines surveillance operations while reducing cost and avoiding vendor lock-in. If you have any questions about Senstar VMS Software and how it can work for your business or community call CCTV Agent today. 877-523-2288 
Key benefits of using VMS (Video Management Software)
A crucial element to any security solution is the software most specifically the Video Management System. Advantages and benefits of a VMS include multi-site applications, security camera compatibility via ONVIF (Open Network Video Interface Forum) standards, customized alerts specific to your environment, easily integrates with third-party devices and systems, server, cloud, or edge-based storage, scalability, and flexibility.
The Senstar Symphony Common Operating Platform fuses surveillance, video, and data intelligence platforms with the Sensor Fusion Engine. Senstar Symphony swiftly incorporates sensor fusion, rule-based actions to provide unmatched capabilities, performance, flexibility, and event algorithms. By shrewdly fusing low-level sensor data with video analytics, the sensor fusion engine delivers the ultimate levels of performance, far beyond the capabilities of the individual security devices. In addition to being a highly scalable surveillance video management system with built-in security analytics that are open to ONVIF cameras, it also includes perimeter intrusion detection modules and full-featured access control. The Senstar Symphony Common Operating Platform with sensor fusion is a robust modular solution for data intelligence and security management. What truly sets Senstar Symphony VMS apart from other security systems is its sensor fusion engine.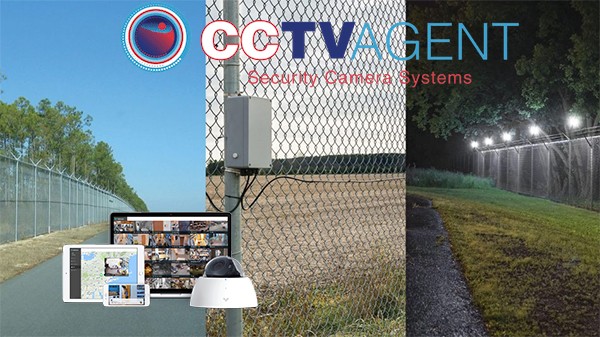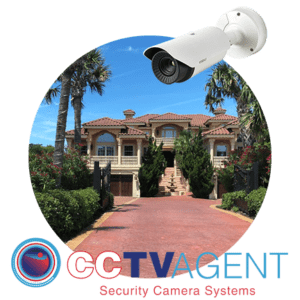 Senstar E5000 Physical Security Appliance is a turnkey Hardware and Video Management Software Solution. The Senstar E5000 PSA (Physical Security Appliance) is an entire security management system ready to go out of the box. This system comes available in 2 models, it fuses purpose-built hardware in a compact manner with the Senstar Symphony Common Operating Platform and is ideal for sites where extreme temperatures and vibration are challenging to manage, including energy infrastructure and remote utility as well as space-constrained environments.
What are Senstar NVRs (Network Video Recorders)? First and foremost they utilize High-Performance Senstar Symphony server hardware. These NVRs deploy a video surveillance system with certainty using Senstar-validated NVR hardware. All security recorders are pre-loaded with Senstar Symphony video management software. These turnkey surveillance products support a broad range of IP cameras and decoders, making them ideal for a variety of environments and deployments.
Stay tuned as CCTV Agent will be covering Senstar VMS Software and its related products over the next few weeks. If you have any questions about Senstar VMS Software and how it can work for your business or community call CCTV Agent today. 877-523-2288 CCTV
Senstar VMS Software