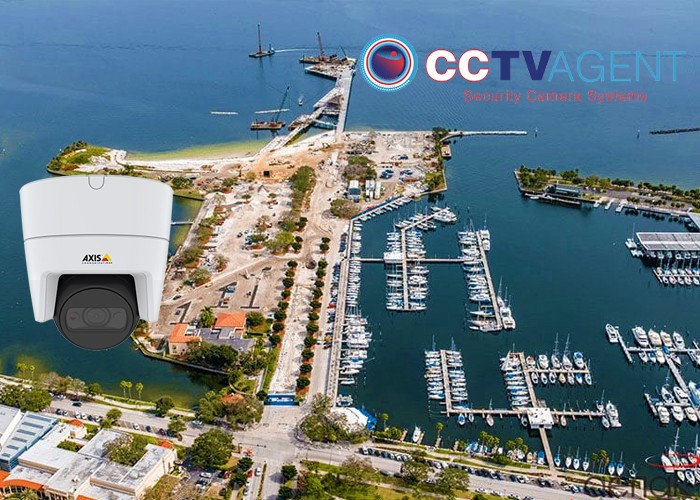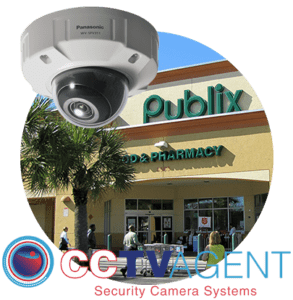 Lake Park Security Camera Installation | Benefits of Installing Security Cameras for Your Business
The need for security cameras in and around business properties is more important now than ever. With theft and break-ins on the rise, it is critical to have CCTV (closed-circuit television) installed to record what's happening inside and outside your business.
Yet, there are other benefits to having 24-hour surveillance that perhaps you haven't thought of – ones that are sure to make the surveillance investments worth your while.
Keep reading to learn more about the not often thought of benefits of having security systems installed at your business.
Customer Interactions are recorded around the clock and can be viewed in real-time.
A security camera system records the actions of your customers throughout the day. Still, when you look beyond the risk of theft or dangerous situations, the footage provides incredible insight into your customer's experience with your business.