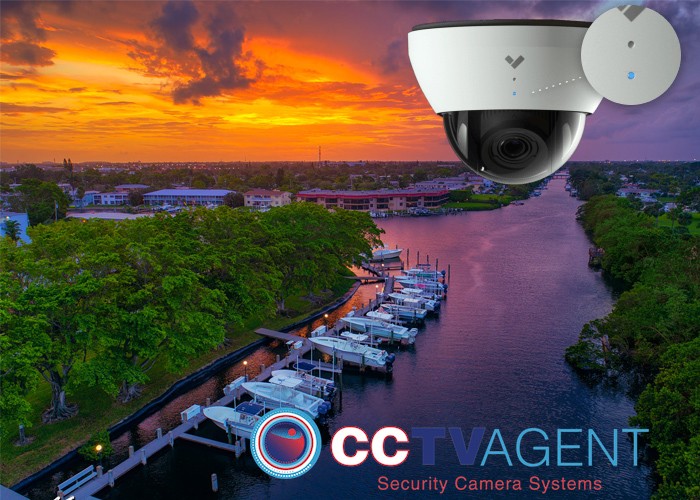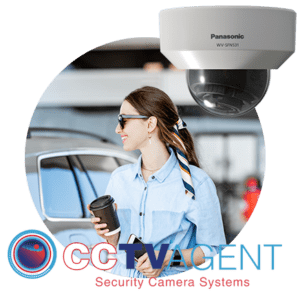 North Palm Beach Security Camera Installation
As a responsible HOA/Gated community or business owner, you want to be sure you're doing everything in your power to keep your property, as well as anyone visiting your location protected from harm in today's world. There are a few security options that can help you do this, with security cameras being the most effective. Surveillance for your North Palm Beach neighborhood or business can not only be used as a great deterrent against potential crimes and unwanted visitors, but it can also help ensure the culprit is identified and located in the event that any type of nefarious activity occurs. If you're looking for a professional security system installer, you can trust us to help you find and install the new security cameras you need for your community or business. CCTV Agent Security Camera Systems is a trusted community partner in South Florida. 
Are you looking for new security cameras for your North Palm Beach neighborhood or business? If so, give our team of skilled surveillance professionals a call today, and let us show you the kind of quality service that has made us the security system provider of choice for hundreds of South Florida businesses and communities.