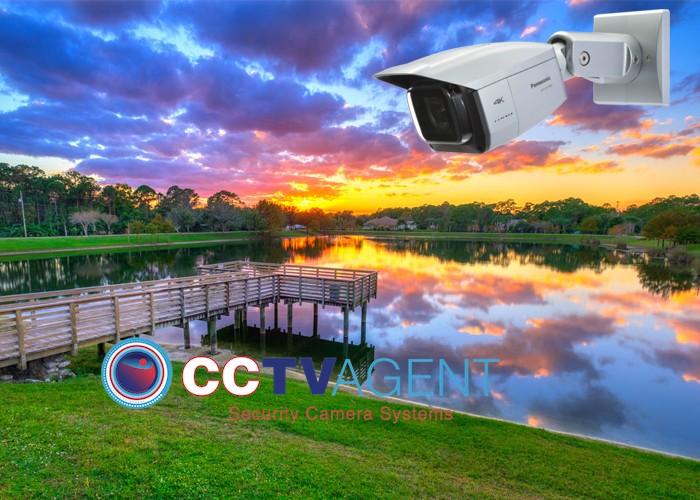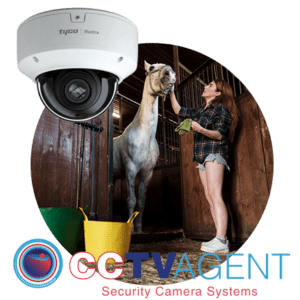 Loxahatchee Security Camera Installation | Surveillance is NOT just for big commercial corporations, thanks to the best security camera systems for businesses offered by CCTV Agent. Each security system we design is done so it's as affordable as possible due to our longstanding relationships with the leading surveillance manufacturers. We provide some of the most sophisticated functions for businesses needing an edge in security. Built with products from brands like Avigilon, Axis, Hanwha, iPro Panasonic, Tyco, and Verkada, these business security camera system bundles allow places like offices, schools, cafes, restaurants, convenience stores, and gas stations to enjoy the advantages of surveillance.
For more information on how a business security camera system can help you, read this CCTV Agent article. To get further information on availability and specific product details, contact our team today! 877-523-2288
Office & Education
Office spaces and classrooms can be some of the most essential areas for surveillance, with so many rules and regulations involved in making everything work accordingly. Fortunately, business security camera systems offered by CCTV Agent adhere to NDAA compliance and regulations. The installation will be done in a timely manner with minimal interruption to day-to-day activities. We will identify the best places for security cameras for any type of business.