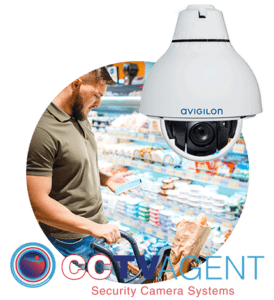 Security Camera Installation Riviera Beach | Three Benefits of Business Security Systems
An excellent way to protect your business during normal hours and when it is closed is to install a business security camera system. This applies regardless of whether you have a small business or a large one. Surveillance implementation increases security across all types of companies, keeping an eye on customers and employees, and also enhances the company's overall safety. These enhancements include:
Improve Employee Safety

Reduce Inventory Theft

Reduce False Liability Claims
These three benefits are a guarantee for providing a safer or more secure environment for any business owner. Security cameras are a great investment if you value your brand, your reputation, and your employees. As you will see, surveillance can not only keep customers and employees safer, but it can also prevent theft and reduce false liability claims.