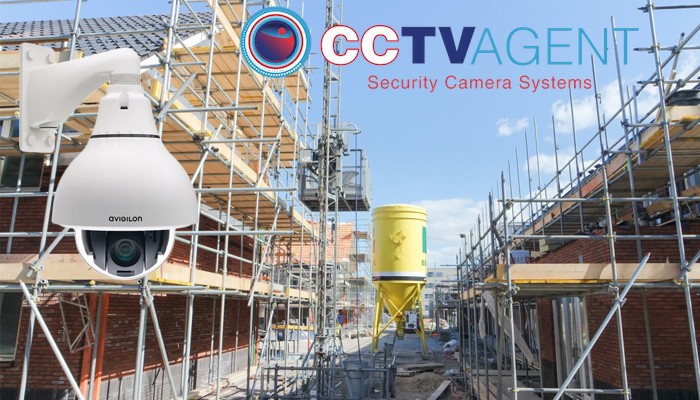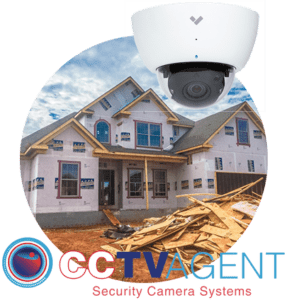 Construction security cameras for job sites are essential because thieves and criminals love to target construction sites. Thieves have plenty of opportunities to steal valuable materials, equipment, and appliances, often leaving them in plain sight and without the security features that are found in finished properties. This causes construction sites to develop delays and lose money. Construction sites are often left unsupervised overnight. This makes them prime targets for theft and vandalism, which can cause significant damage and put a project behind schedule. Monitoring construction sites with cameras can prove difficult because they often lack the infrastructure necessary for regular powered security systems and other preventative measures. Traditional security cameras cannot be used on construction sites without power or data connections. CCTV Agent can provide construction security cameras for construction sites that meet their needs without any need for infrastructure.
POWERFUL SECURITY OPTIONS
CCTV Agent offers cloud-based construction site surveillance cameras that can be used to monitor construction sites regardless of the weather conditions. Our construction camera solutions can be used to monitor remote sites and sites that don't have the infrastructure required for traditional cameras. Contractors can reap the benefits of solar-powered CCTV Agent construction cameras.