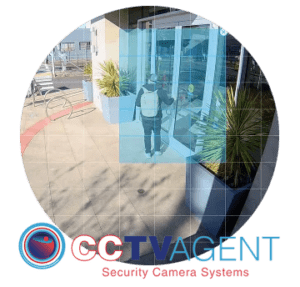 Simplify Citywide Security with a Fully Integrated Surveillance System via Verkada Citywide Security Solutions
Using Verkada's cloud-based security platform, local cities, municipalities, and governments are implementing modern approaches for the way they access and manage physical surveillance across their communities. Learn more about how Verkada Security's powerful surveillance solution makes it easier to safeguard critical infrastructure and citizens from a centralized security platform.
CCTV Agent Security Camera Systems is proud to be an Authorized Reseller of Verkada cloud-based security solutions. Together we make video security scalable, easy to use, and limitlessly smart. Cities and counties of all sizes choose Verkada Cloud Security to bring increased surveillance and awareness to any desired location. Contact CCTV Agent Security Camera Systems today if you have any questions about Verkada Citywide Security Solutions and how to become a smart city. 877-523-2288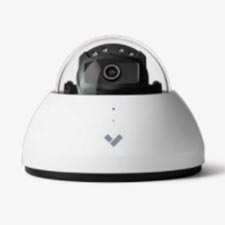 Verkada Video Security
Cameras can be scaled as needed throughout all environments from roads, to parks, facilities, departments, and common public areas.

Verkada produces enhanced visibility to protect the general public, assets, buildings, and all visitors to your community.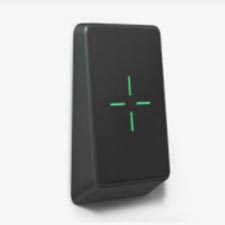 Verkada Access Control
Provision staff members and departments with tiered access levels.

Schedule doors to unlock or lock based on hours of operation.
Verkada Sensors
Maintaining optimal conditions allows you to provide protection for all of your critical technology.

Receive email notifications and text alerts for any sudden changes in air quality, noise levels, and temperature.
Verkada Alarms
Detection and video verification for any intrusion events in real-time 24-7 around the clock 365 days a year.

Response times are immediate with 24/7 around-the-clock monitoring by trained professionals that are licensed security experts.
CORE BENEFITS
Verkada Real-Time SMS Alerts
Setting proactive notifications allows you to be alerted when suspicious activity occurs in key areas or after hours.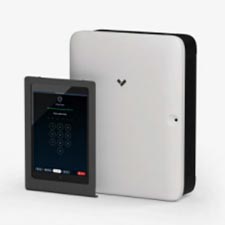 Verkada Lockdown Doors in Seconds
Create custom Lockdown events to secure government buildings and the general public in the event of an emergency.
Verkada No Hidden Costs
With the Verkada software license, you have access to US-based technical support, unlimited user seats, cloud archiving, and software upgrades.
Verkada Search Filters for Rapid Investigations
Use smart learning AI (Artificial Intelligence) with powerful video forensics and security analytics to filter vehicles, people, motion, and other critical attributes.
Verkada Share Video Feature for Immediate Incident Response
Accessing, downloading, and sharing footage from any mobile device or browser in minutes to local security personnel and law enforcement permits quick and accurate investigations.
Verkada Allows You To Monitor From Anywhere
Remotely access sensors, cameras, and doors without any VPNs (Virtual Private Network) or configurations.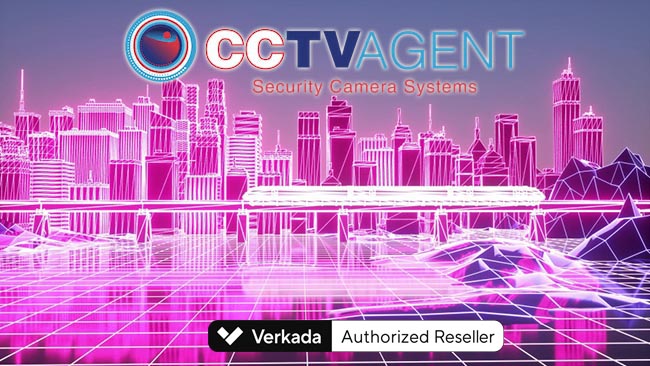 DESIGNED AND CUSTOMIZED FOR YOUR COMMUNITY
IT & Security Professionals
Plug-and-play with a single PoE (Power over Ethernet) connection, no NVRs (Network Video Recorders), servers, or complex configurations.

Integrates with existing IT (Internet Technology) workflows such as active directory and MFA (Multi-factor Authentication).

Setting up user-based roles across your organization ensures proper access to those who are deemed relevant.
Law Enforcement and Local Security Personnel
Receive and share live links to surveillance footage for real-time incident response.

Isolating events is easily done with advanced filters for rapid investigations.

Detect threats with customizable SMS text alerts for persons of interest and unusual activity.
City Manager and Mayors
User-friendly without time-consuming onboarding or training.

Control costs with predictable TCO and an industry-leading 10-year warranty. TCO Certified is the world's most comprehensive sustainability certification for IT products.

Oversee all sites on one cloud-based platform, easily accessible through any mobile device or web browser.
Contact CCTV Agent Security Camera Systems today if you have any questions about Verkada Citywide Security Solutions and how to become a smart city. 877-523-2288
Verkada Citywide Security Solutions

Related Post