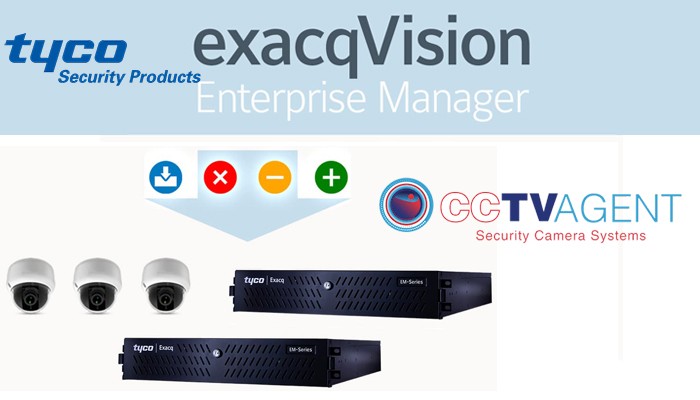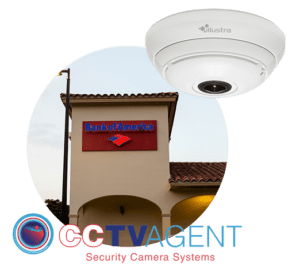 Tyco Security Solutions by CCTV Agent Security Camera Systems Certified Reseller
VMS (Video Management System) Software
ExacqVision Video Management System software is compatible with thousands of IP camera models and displays on an OSX, Linux, or Windows client software, mobile device, or web browser. The perceptive exacqVision software can be licensed for smaller companies as well as enterprise applications that demand high performance. Utilizing exacqVision Edge software, exacqVision Enterprise, exacqVision Professional, or exacqVision Start.
NVR (Network Video Recorders)
ExacqVision network video recorders deliver consistent high-performance hardware with ExacqVision surveillance video management software. Tyco Security Products are available to record up to 192 total IP and analog cameras with up to 120 TB (terabyte) of storage including the Z-Series, A-Series, and G-Series.