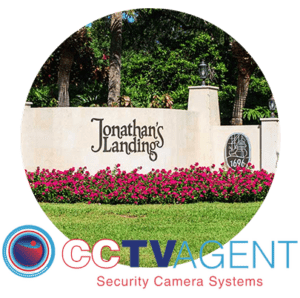 What is a Virtual Guard Gate? There are a variety of Virtual Gate Guard options with automatic verification technologies: License Plate Cameras, 2 Way Audio, High Definition Cameras, Drivers License Readers, and more.
License Plate Cameras
LPR (License Plate Recognition) security cameras are designed with onboard hardware and built-in software that compensates for headlight glare, weather, and speed. Oftentimes, traditional security cameras cannot compensate for these types of variables to capture a clear-cut video that easily identifies license plate numbers.
2 Way Audio
Typical virtual gate guard systems employ both video and audio technology to have the ability to assess every visitor for any of your desired entrances and exits. As any vehicle or pedestrian approaches a security gate, it will encounter a security kiosk that is equipped with hi-def surveillance cameras and two-way audio communications. 2 Way Audio combined with Remote Camera Monitoring allows you to communicate with any guest.
Hi-Def Security Cameras
High-definition surveillance cameras by CCTV Agent Security Camera Systems offer superior clarity and are easy to access from anywhere in the world with internet access. Hi-Def security cameras are weather-resistant and can be used indoors and outdoors with the highest IP 67 rating. The Ingress Protection Code or IP Code is defined in IEC standard 60529 which decides classification and rates the degree of protection provided by electrical enclosures and mechanical casings against water, accidental contact, dust, and intrusion. This information is from the International Electrotechnical Commission. 
Drivers License Readers
Our Virtual Gate Guard has the ability to use driver's license technology that fast tracks entry transactions and rapidly verifies permitted and repeat visitors at your desired community entrances. This type of virtual gate security system utilizes an easy-to-use ATM-style reader where vendors and visitors use their state-issued identification.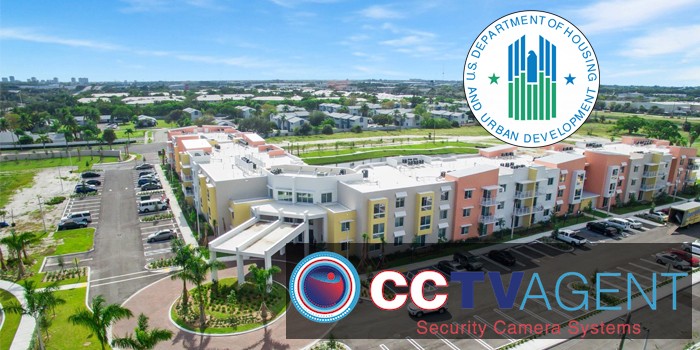 When a guest is not registered and automatically authorized with a license plate or driver's license technology, our licensed, virtual guards will greet the guest and contact the resident he or she is going to visit. Once the resident is contacted, the virtual guard will grant or deny entry as instructed by the resident.
Two-way audio and one-way video facilitate the communication between a guest at the gated community entrance and the virtual guard at a Central Monitoring Operations Center. Accompanying cameras at the entrance record all activity and license plates for guards to see in real-time, as well as refer to them when needed for video retrieval or transaction reviews.
The Virtual Gate Guard is compatible with communities that would like to keep a manned guard at the gate during certain hours but would like to save money and increase efficiency as well. Easy to use surveillance software is often utilized by on-site gate attendants during daytime hours, with Virtual Gate Guards continuing to verify visitors during the overnight shift. In addition to being a cost-efficient solution, communities have a centralized visitor database, guard metrics, and software designed for visitor verification at a gated entrance.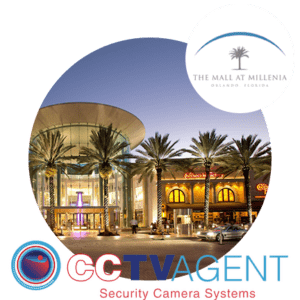 A third Virtual Gate Guard option is available for communities with specific access requirements. This entry system requires visitors to stop at the kiosk for video capture of the driver, vehicle, and license plate information. While guests are not denied entry, the community will have video and audio records in case of incidents at the entrance or in the community.
While guests are greeted and verified with a Virtual Gate Guard, residents have quick and easy access to the community through a designated resident lane with Access Control. Our Virtual Guard Gates use RFID (radio-frequency identification) to grant access to residents entering in their registered vehicles.
In case of questionable or criminal activities, our service includes video and vehicle owner information retrieval to notify community representatives who can take appropriate action. The audio and video of each transaction is stored and can be replayed, analyzed, and submitted to law enforcement or insurance representatives as needed.
Call CCTV Agent today if you have any questions about securing your community with a Virtual Guard Gate. 877-523-2288
What is a Virtual Guard Gate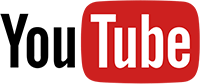 Related Post
Avigilon Security Camera Installation
Thermal Body Temperature Cameras
Security Camera Installation Near Me