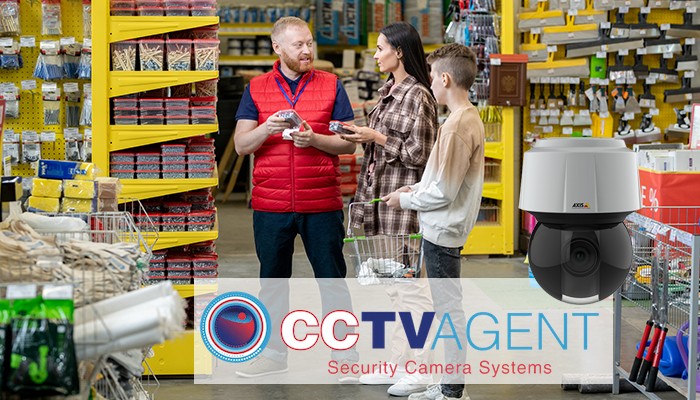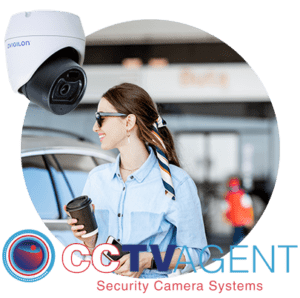 CCTV Agent provides security camera installation services throughout Palm Beach County. CCTV Agent designs and implements security cameras for commercial use as well as systems that can be used by HOAs or neighborhood associations. If you are looking for a commercial security camera installation company, call CCTV Agent today.
Expert Security Consulting, Design & Installation Services
Consulting for Commercial, Government, Businesses, and Neighborhoods | We will help you design small, medium, and large video surveillance systems that can be scaled at any time.
Below is a listing of some of the security services we offer in Palm Beach County and the surrounding areas of South Florida.