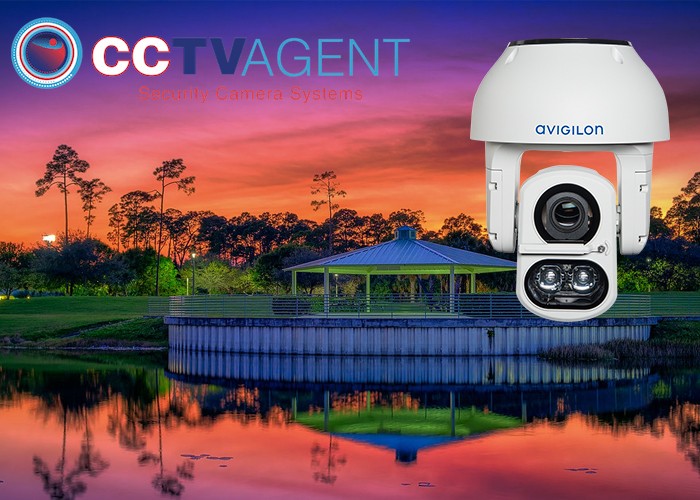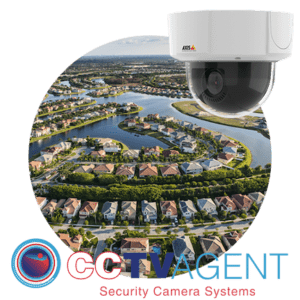 Greenacres Security Camera Installation
CCTV Agent understands the uniqueness of each security camera installation requirement. What works for one company or neighborhood might not work for another. Commercial clients differ in their surveillance needs. To address a variety of concerns, we specialize in customized Commercial and Neighborhood security systems in Greenacres and the surrounding areas.
When it comes to your security and safety, we will design the best surveillance system for your property. Don't hesitate to share your specifications and requirements with our team. Our knowledgeable staff will come up with solutions tailored to your requirements. We'll walk you through all available options; if systems need tweaking, we'll do the job for you. For Video Surveillance in Greenacres, we have what you need.
Experience accessible technology that protects your property and furthers your investment with CCTV Agent. Our company specializes in designing, installing, programming, and servicing community and business security systems in Greenacres. A leading security resource for 15 years, we offer the most innovative solutions and comprehensive services to provide clients with added comfort, convenience, and reliability.