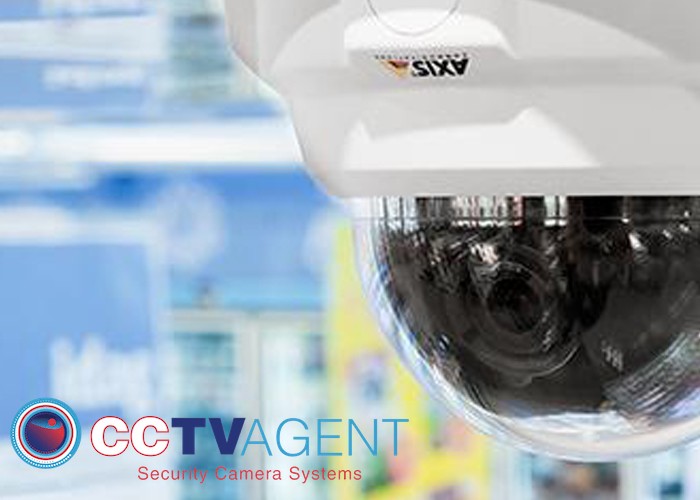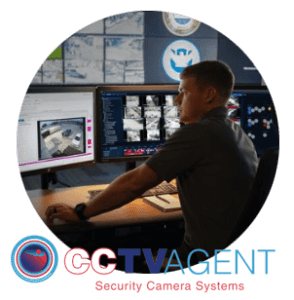 IP vs Analog Cameras

Security is one of the basic needs of all human beings. These days there are a lot of ways to use surveillance measures for businesses and neighborhoods. One of the most popular ways of implementing surveillance is by utilizing security cameras. Security cameras are an important part of our lives today. These days, there are increased criminal activities happening in our environment on a regular basis. Much of this activity goes unnoticed by us but security cameras capture and record everything. This is when the use of security cameras becomes essential for providing safety and accountability. Many places like retail establishments, offices, and HOA communities use security cameras. Also, the visible presence of security cameras has been proven to reduce criminal activity significantly.
As far as security cameras are concerned, there are two main types: analog security cameras and IP security cameras. The analog cameras are the previous generation, but IP security cameras are the most widely used surveillance cameras these days. There are many factors that are responsible for the growing popularity of IP cameras. Apart from the features that the device capabilities, the security camera installation location also affects the productivity of the recorded surveillance footage. CCTV Agent has some of the most knowledgeable surveillance professionals in the industry to help you with the complete layout, planning, and installation of your security cameras. View your security cameras from anywhere with an internet connection and any type of PC or smart device.