Welcome to CCTV Agent Security Camera Systems. We repair, customize, service and design security systems, CCTV, video surveillance & other security technology throughout Palm Beach County and the surrounding communities. If you have any questions about Security Camera Installation call today – 877-523-2288.
CCTV Agent Security Camera Systems has years of experience in providing state of the art security technology services such as CCTV, security cameras & security systems for many types of industry verticals from residential, commercial, state, and government. We have long standing relationships with the leading security and surveillance manufacturers in the industry and are in fact authorized dealers for Avigilon, Axis Security, Hanwha Techwin America, and offer their latest technologies. Our headquarters are located in the beautiful city of West Palm Beach! We provide consultation, repair and installation services to many areas in Florida, and are able to ship security products internationally and domestically. For more details call or fill out a contact form with some details for your next security surveillance project.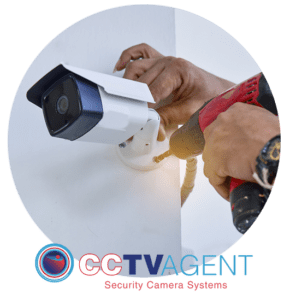 Our Motto
CCTV Agent Security Camera System's goal is to make a contribution and difference to a safer future that is sustainable, specifically through the production and conceptualization of security technologies from the leaders in the industry while also being eco-friendly.
Technology
CCTV Agent Security Camera Systems is extremely knowledgeable and passionate about the integration of the latest technology solutions with security systems and video surveillance. Fusing these concepts and principles, our security experts and engineers will custom design the perfect security solution according to your specific needs. Each particular component in our security systems can be customized to deliver the absolute highest level of security, autonomy and versatility, that benefits both the private and government sectors; as well as residential and commercial property owners.
Dedication
At CCTV Agent Security Camera Systems every security project will receive attention that is focused to make sure that all aspects exceed the goals and expectations of our clients. We never subcontract any of our security or surveillance work, and our team of professional security system installers are employees of CCTV Agent. We will make every effort to accommodate the property owner's demands and requirements throughout the whole security camera installation process. We want all of our clients to have complete peace of mind that they made the proper decision by choosing CCTV Agent. We offer only top of the line security surveillance products with industry leading warranties and support for the life of the product. You can rest assured that a decision to work with CCTV Agent Security Systems is a secure and wise investment.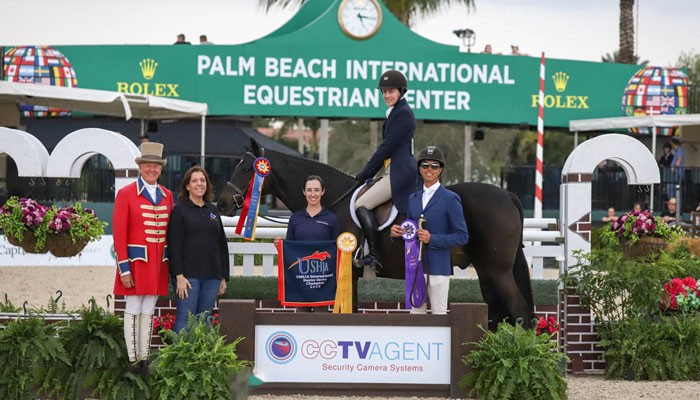 Security Camera Installation
Related Post
Security Camera Installation Near Me
Other