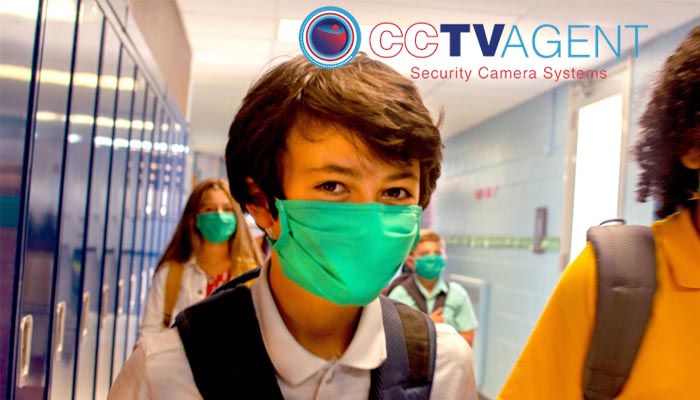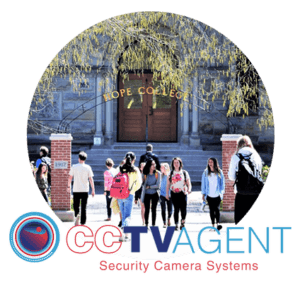 Verkada Security for School Environments Part II
KEY BENEFITS
Protection of Student Privacy 
The ability to control access with role-based permissions and blur faces with one simple click.
Search Filters for Quicker Investigations
Use powerful video forensics to filter people, vehicles, motion, and other attributes.
Lockdown Entrances and Exits in Mere Seconds
Verkada permits you the ability to create custom Lockdown events to secure entrances and exits in the event of an emergency.