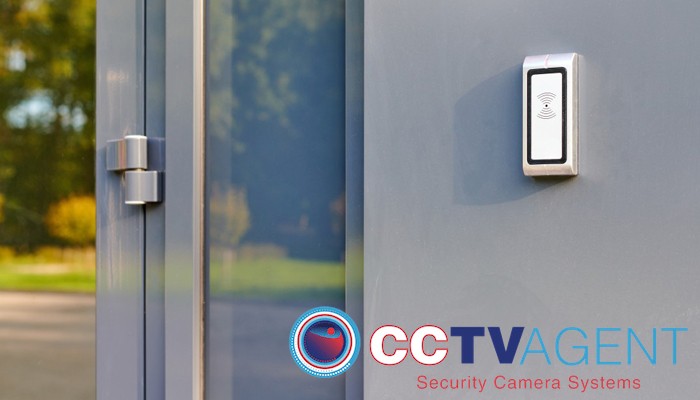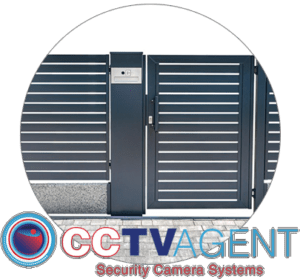 Access Control Systems
CCTV Agents' industry-leading access control systems will protect your assets and provide a safe environment for employees and visitors.
You can control and regulate access to your building
Over the last few years, physical security and access control security has become more important. This industry has also seen significant growth and innovation. Organizations are looking for more flexible, enhanced security and flexibility to drive much of the innovation and growth. The right access control systems will solve your problems and increase efficiency.
Cloud-Based Access Control
You can update access privileges, and keep your system up-to-date from anywhere

A system that is more flexible, scalable, and resilient

Access to enhanced security and additional features